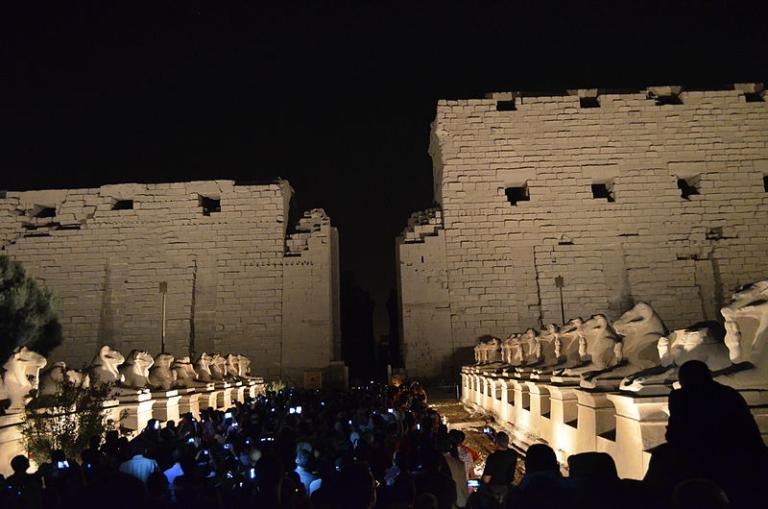 President Russell M. Nelson of the Church of Jesus Christ of Latter-day Saints has recorded a three-minute video message for members of the Church:
"President Nelson Shares Message of Hope during Coronavirus Outbreak"
***
A little bit earlier this evening, I received the following call for papers from my long-time friend and colleague (and former companion in the Switzerland Zürich Mission) Professor Stephen D. Ricks.
If you're interested in presenting, we would enjoy receiving a proposal from you. And please pass this invitation on to anybody else of whom you know who might be qualified and interested:
The biennial Temple on Mount Zion Conference will be held on Saturday, November 6, 2020, at Brigham Young University (details of the location at BYU will be forthcoming). This conference has been a forum for Latter-day Saint scholars to deal with the ancient temple in the light of the most up-to-date scholarship from the perspective of faith and commitment to the principles of the Restoration. We would like to invite individuals interested in contributing to the discussion of ancient temples to submit a proposal (with a title, thesis statement, and a brief outline) to the Interpreter Foundation or Stephen Ricks (stephen_ricks@byu.edu). From these submissions we will select individuals whom we will invite to present at the conference. Please be aware that these presentation proposals should deal with the ancient temple and avoid any explicit reference to the modern Latter-day Saint temple. Papers selected for the conference will need to be submitted by the presenters in advance of the conference.
Even if you have no intention of submitting a paper proposal, it isn't too early to mark 6 November 2020 on your calendar. If previous experience is any guide, this will very likely be a richly fascinating conference.
***
In this space, though, I can speak of modern temples.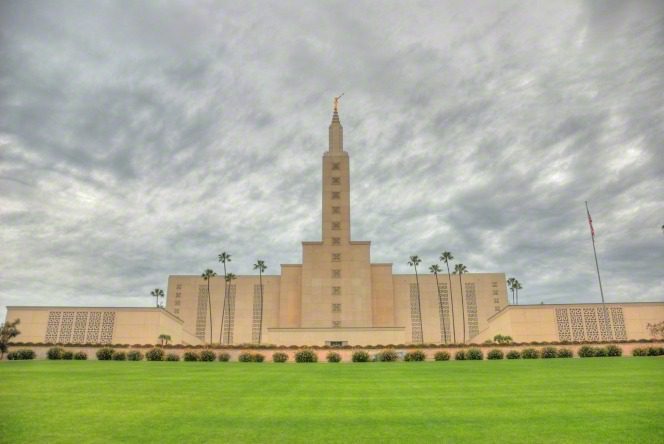 You're perhaps aware of Sharon Osbourne and her husband, Ozzy, the heavy metal singer and songwriter. Here's something that she said in 2005 about settling in Los Angeles:
"One of the first things I bought for the house was a big old-fashioned telescope, which I kept in the living-room area. And the first thing I did every night when I came home was go to the spyglass and look out across the city to the Mormon temple on Santa Monica Boulevard. On top is a golden angel blowing a horn that glints at sunset. It was my ritual, a way of anchoring myself. And at night, with the city lit up, it was breathtaking. And I built a hot tub on the top terrace where you could sit and look out at it all glittering beneath you."
***
This is unfortunate:
"'Dead Sea Scrolls' at the Museum of the Bible are all forgeries: Months of testing confirm earlier suspicions that the fragments were made in modern times. What happens next?"
***
"Book-of-Mormon-inspired exhibit premiers in Idaho"