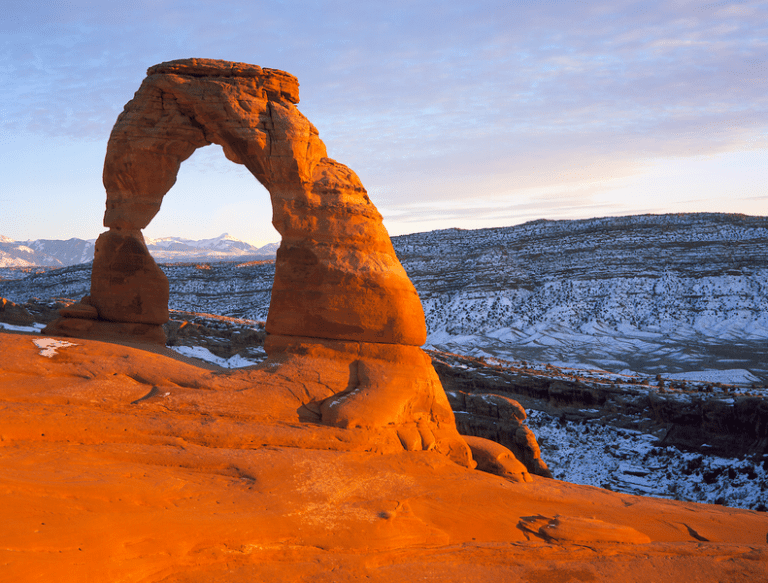 To be honest, I'm not sure that I see why there should be such a category as "hate crimes." Perhaps somebody can explain the rationale to me in a way that I'll find persuasive, but it seems to me that deliberate violent crimes are deliberate violent crimes, however motivated. Assault is assault, and it should be severely punished whether the victim is an Arab-American, or gay, or Jewish, or Muslim, or even a bland and ordinary (and, therefore, apparently rather disposable) middle-aged white heterosexual male.
That said, as long as "hate crimes legislation is on the books, I suppose that it ought to be enforced. And this seems a relatively good case to do so:
CAIR Seeks Hate Crime Charge for Alleged Assault on 'Middle Eastern' Man in Utah
(WASHINGTON, DC., 3/26/20) – The Council on American-Islamic Relations (CAIR), the nation's largest Muslim civil rights and advocacy organization, today called for hate crime charges to be brought against a suspect who allegedly assaulted a "Middle Eastern" man in Utah because he felt a "vibe" that the victim "was going to do an act of terrorism."
Scott Kenneth Alexander, 37, of Millcreek, was arrested on two counts of assault, drug possession and unlawful detention for the alleged assault in the parking lot of a Smith's grocery store. Alexander, who has a long criminal history, was reportedly in possession of methamphetamine when he was arrested.
SEE: Assault of Middle Eastern man may be hate crime, police say
https://www.deseret.com/utah/2020/3/26/21195488/assault-of-middle-eastern-man-may-be-hate-crime-police-say
"Based on the reported statements made following this attack, local and state law enforcement authorities must consider bringing hate crime charges against the alleged assailant," said CAIR National Communications Director Ibrahim Hooper.
He added that CAIR has reported an increase in hate rhetoric and bias-motivated incidents targeting American Muslims and other minority communities since the election of President Trump and the beginning of the COVID-19 pandemic.
Earlier today, CAIR called for disciplinary action against any student responsible for anti-Asian vandalism on the University of Wisconsin-Madison campus.
Yesterday, CAIR condemned attacks targeting Wisconsin's Hmong Asian-American community.
SEE: CAIR Condemns Racist Incidents Targeting Hmong Asian-Americans in Wisconsin
https://www.cair.com/press_releases/cair-condemns-racist-incidents-targeting-hmong-asian-americans-in-wisconsin/
In past weeks, CAIR condemned several anti-Asian coronavirus-related hate incidents.
SEE: CAIR-NY Condemns More Anti-Asian Coronavirus-Related Hate Crimes, Welcomes NY Attorney General Launch of Hate Crimes Hotline
https://www.cair.com/press_releases/cair-ny-condemns-more-anti-asian-coronavirus-related-hate-crimes-welcomes-ny-attorney-general-launch-of-hate-crimes-hotline/