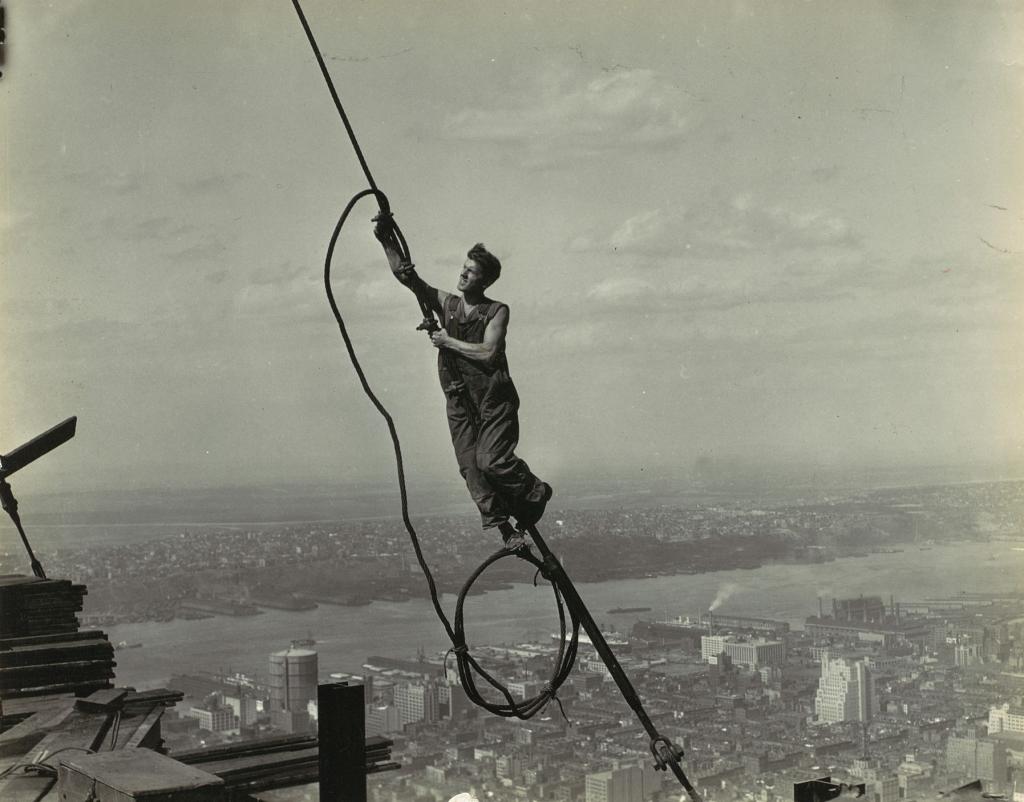 Many of us are essentially trapped at home these days. Our usual activities — e.g., cockfighting, bear-baiting, chariot races, gladiatorial combat, and rambling through exotic bazaars, gambling halls, saloons, and opium dens — have been closed down. Some of us are even having to work from home. But we're not left without resources, without things that we can enjoy safely and from within the confines of our domestic castles.
Here, for instance, are three new online offerings from the Interpreter Foundation:
Interpreter Radio Show — March 15, 2020
You can listen to or download the 15 March 2020 broadcast of the Interpreter Radio Show at the link given immediately above. The discussants for this particular program were Bruce Webster, Kris Frederickson, and Mike Parker. In this episode, they discuss COVID-19 and preparation at the individual, family and Church levels. Also featured was a roundtable on the upcoming Come, Follow Me Book of Mormon lesson #15 on Mosiah 1-3. All commercial and other extraneous interruptions have been edited out of this archived version of the broadcast, which is now available to you at no charge and at all hours of both day and night.
"Teachings and Testimony of the First Vision: Sister Ida Romney Obtains a Testimony of the First Vision: Part 16 of a Series Compiled by Dennis B. Horne"
"Despite All We Can Do," with Daniel O. McClellan
For whatever it may be worth, Daniel McClellan was a star student, years ago, in a seminar that my late friend and colleague Bill Hamblin and I once taught at Brigham Young University.
***
Even under siege from the coronavirus, Sic et Non has not forgotten your ever-voracious and perpetually needy Christopher Hitchens Memorial "How Religion Poisons Everything" Files. Here are two new items that virtually cry out to be included in such collections:
"Latter-day Saints Provide Disaster Relief to Tennessee Tornado Victims"
"Latter-day Saint Charities Makes Significant Donation to Kangaroo Island Residents"
And, on a related note:
"Mnuchin Warns GOP Senators of 20 Percent Unemployment if Stimulus Not Passed"
If, say, we were to enter into a period of 20 percent unemployment — the unemployment figure was, I'm told, at 23% during the Great Depression — do you think it possible that claims on Church welfare funds might increase? Do you think that fast offerings and other donations might plummet? Do you think that stocks and other investment vehicles might lose some of their value? Do you think that those who wept and moaned and complained and waxed indignant and howled with outrage over reports of an allegedly sizeable Church "rainy-day fund" — something like $6000 or $7000 per Latter-day Saint — would still find reason to attack the Church? I most certainly do!