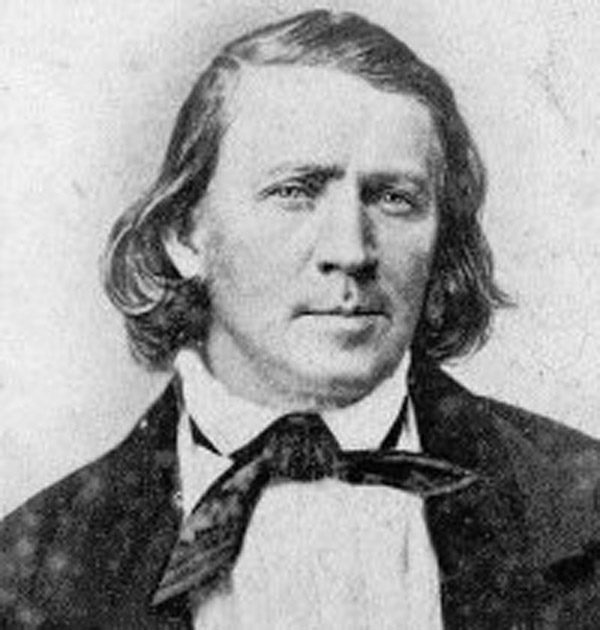 Responding to my blog entry of Thursday entitled "Medicine Versus the Priesthood?" a reader of this blog who calls himself "The Last Danite" has provided a very useful quotation from Dallin H. Oaks, who is currently serving as first counselor in the First Presidency of the Church of Jesus Christ of Latter-day Saints. "The Last Danite" took the passage from a 2010 General Conference address by then-Elder Oaks that can be found here.
***
To make it clear yet again, there is no false dichotomy in the teachings of the Church of Jesus Christ of Latter-day Saints — and there never has been — between faith and prayer and the ordinances of the priesthood, on the one hand, and, on the other, modern medical practice and medical science. Those suggesting otherwise are engaged in snarky caricature.
Plainly, the principle holds here as it does elsewhere: If we are to be saved at all, "It is by grace that we are saved, after all we can do" (2 Nephi 25:23).
***
I realize that, in some ways, it could scarcely have come out at a more difficult time. Are people going to movies, still?
"Why "Heart of Africa" will Grab Your Heart"
I haven't yet seen it, but I look forward to doing so.