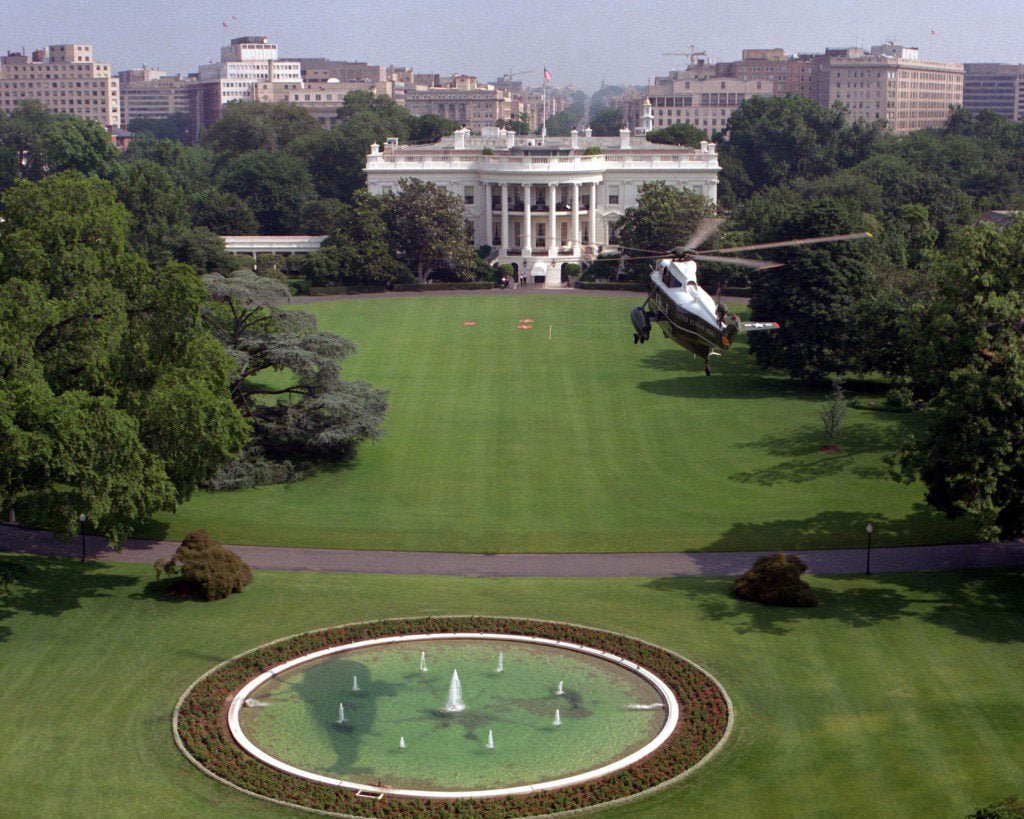 "President Trump after hearing of Mitt Romney's isolation due to coronavirus exposure: 'Gee, that's too bad'"
"Borger on Trump comment: He cannot get beyond himself"
With his kind permission, I share this Facebook comment from Jim Bennett (who is, among other things, a son of the late Senator Bob Bennett [R-Utah]):
Just a word of advice – after this, defending the ogre that is Donald Trump on my Facebook page will get you instantly blocked. No discussion, no questions asked. I don't care if I know you in real life or not.
The fact that this cretin is our president is bad enough. But the fact that there are still tens of millions of people willing to give him a pass, even after he gleefully celebrates the possibility of Mitt Romney's death, is what truly turns my stomach.
This is not acceptable behavior. Not from a president. Not from a serial killer. Not from anybody.
Donald Trump has revealed the worst of what America is, and it's time that decent people in America stopped turning a blind eye to that. We've tolerated this kind of putrid intolerance long enough. Well past long enough.
***
It appears that beachgoers in California were just as irresponsible as the spring break partiers have been in Florida:
"Crowds packed California beaches despite shelter in place order"
They don't mind endangering themselves and others, because partying on the beach is more important than life itself.
Oh. But wait:
"Mormons chided for airport welcoming of missionaries"
Now, I get it. The return of a son or daughter or of parents or grandparents from a mission is a big deal. And it would undoubtedly be very disappointing to return to one or two family members in a largely deserted airport. But graveside funeral services with only a small handful of mourners standing, scattered, around are probably also a tad on the depressing side.
"Surgeon General has coronavirus warning: 'This week, it's going to get bad': The disease is spreading, the surgeon general said, because many people are not following the guidance to stay at home."
"The coronavirus crisis is a moral test. Will we pass? The challenges facing Americans are revealing our individual and national character."
"Harsh Steps Are Needed to Stop the Coronavirus, Experts Say"
As is my practice, though, I like to end these coronavirus-related blog entries on an at least potentially optimistic and encouraging note. So here it is:
"Why this Nobel laureate predicts a quicker coronavirus recovery: 'We're going to be fine'"
I hope that he's right. But please note that even he strongly endorses "social distancing."