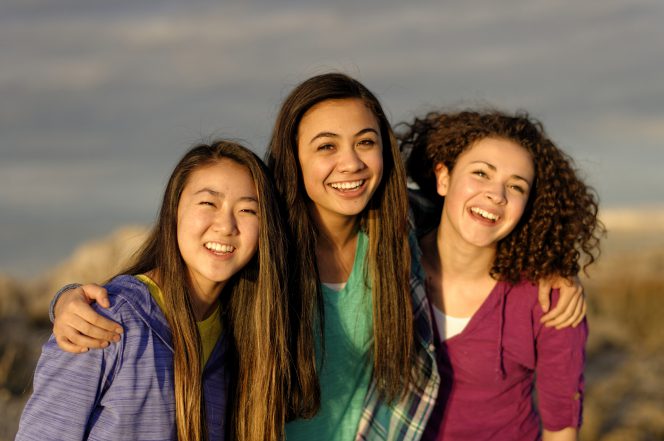 I share a bit more from Paul McFate, 52 Good Reasons to Go to Church, Besides the Obvious Ones (Chicago: ACTA Publications, 2004). These are among the benefits that you might derive from attendance at church (when and if doing so ever again becomes an option!):
Better Personal Health (15): Church attendance has been shown in many studies to correlate with superior health. In 1987, for example, two researchers at the University of Texas examined studies dealing with the health impact of religious observance. They judged that twenty of the twenty-seven studies in their sample indicated a positive relationship between good health and church attendance, even controlling for other factors. Those who attended religious services often were also found to be healthier that those whose attendance was infrequent. [J. S. Levin and H. Y. Vanderpool, "Is Frequent Religious Attendance Really Conducive to Better Health? Toward an Epidemiology of Religion," Social Science Medicine 24/7 (1987): 589-600.]
A Longer Life (16): A study reported in the American Journal of Epidemiology tracked social group activities and mortality in 4,175 people over the age of 38 in one American county, beginning in 1965. Then, seventeen years after the initiation of the research, another study followed up on the group, noting those who had died between the ages of 38 and 49. "The researchers concluded that not being a member of a church was a strong predictor of premature death, even after controlling for age, sex, race, baseline health, smoking, physical activity, weight, depression and perceived health status. It also predicted earlier mortality for persons over sixty." [V. J. Schoenbach, B. H. Kaplan, L. Friedman, and D. G. Kleinbaum, "Social Ties and Mortality in Evans County, Georgia," American Journal of Epidemiology 123 (1986): 577-591; T. E. Seeman, G. A. Kaplan, L. Knudsen, R. Cohen, and J. Guralnik, "Social Network Ties and Mortality Among the Elderly in the Alameda County Study, American Journal of Epidemiology 126 (1987): 714-723.]

Less Suicide Among Family Members (17): A long-term study at Detroit's Wayne State University seems to have showed that suicide is reduced among church-going families. "Not going to church was the most significant factor in predicting suicide in families, more so than unemployment or other socioeconomic factors." [S. Stack, "The Effect of the Decline in Institutionalized Religion on Suicide, 1954-1978," Journal for the Scientific Study of Religion 22 (1983): 239-252.]
Less Alcohol Abuse Among College Students (18): An article published in the Journal of Studies on Alcohol is one of many that show the beneficial effects of religious practices on alcohol use. For it, researchers surveyed 7,170 students at thirty-four colleges in New England. Attendance at religious services was found to be inversely proportionate to alcohol consumption. Students who attend church, said the study, are less likely to drink in the first place and, if they do drink, less likely to do so heavily. Similar effects of church attendance on alcohol use have been demonstrated in both men and women, across age groups. [And, needless to say, the effects are especially dramatic at schools like BYU.] [H. Wechsler and M. McFadden, "Drinking Among College Students in New England: Extent, Social Correlates, and Consequences of Alcohol Use," Journal of Studies on Alcohol 40 (1979): 969-996.