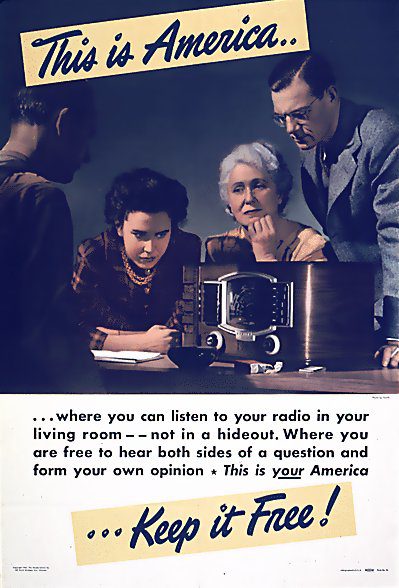 "Interpreter Radio Show — March 29, 2020"
You can now listen to the 29 March 2020 broadcast of the Interpreter Radio Show at your convenience and free of charge, shorn of commercial and other breaks. The participants on Sunday, 29 March 2020, were Martin Tanner and . . . well, I guess I might as well just blurt it out: Martin Tanner and Daniel Peterson. During the first hour of this particular episode, they discussed near-death experiences with Melvin Morse, MD. In the second hour, they did a roundtable conversation on the upcoming Come, Follow Me Book of Mormon lesson #17 on Mosiah 7-10.
***
A new article has appeared in Interpreter: A Journal of Latter-day Saint Faith and Scholarship. This one is by Loren Blake Spendlove:
"Now If This Is Boasting, Even So Will I Boast!"
Abstract: When the sons of Mosiah were returning from their preaching among the Lamanites, Ammon was accused by his brother Aaron of boasting. This article demonstrates how Ammon's response to this charge employed wordplay involving the Hebrew roots ה-ל-ל (h-l-l) and ש-מ-ח (s-m-ch). Identifying and understanding Ammon's use of wordplay helps us to appreciate the complexity and conceptual richness of his message.
***
And have I already mentioned this item by Hales Swift, which is also available (for no charge, of course) on the Interpreter Foundation website?
"The Gospel of Jesus Christ in the Words of Jesus (3 Nephi 27)"
A Video Supplement for Come, Follow Me Book of Mormon Lesson 14: "He Shall Rise … with Healing in His Wings" (Easter)
***
A short new film has just been made public, and I commend it to your attention. It's just slightly less than 2.5 minutes long:
"Video: Honoring the birthplace of the Prophet Joseph Smith"
Not too long ago, I myself wrote up some of my thoughts on the birth of the Prophet:
"Light Began Once More to Grow"
***
The Tabernacle Choir and the Orchestra at Temple Square have suspended all live performances for the duration of the current coronavirus pandemic. Happily, though, they will be re-airing their 2018 broadcast of Handel's Messiah at 7:00 PM on Good Friday, 10 April 2020, and making it available in other ways, as well. Listening to Messiah is a fantastic way to get into the spirit of Easter, which may, I'm afraid, be even more difficult for many of us this year than in other years.