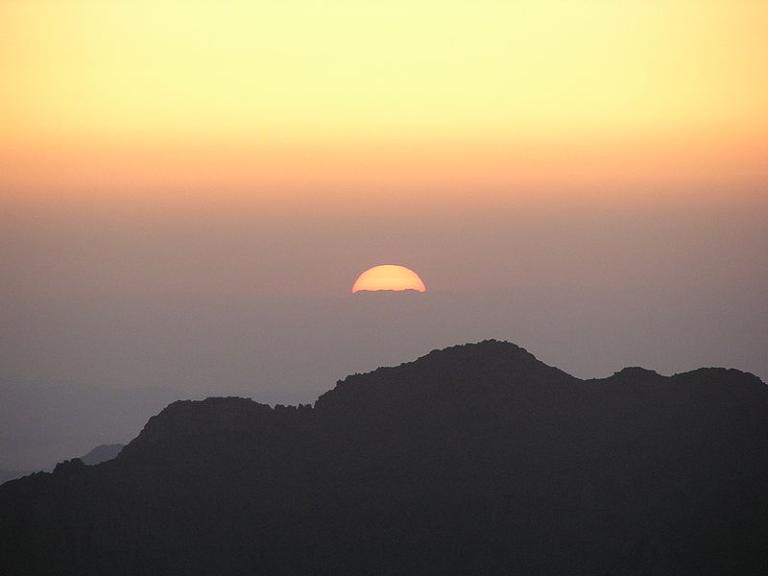 Newly published on the website of the Interpreter Foundation:
"Book of Moses Insights: Introduction to the Book of Moses"
"Book of Moses Insights: Enoch's Prophetic Commission (Moses 6:26–36): Introduction"
And, while we're on the subject, be sure not to forget about the upcoming 18-19 September 2020 conference on "Tracing Ancient Threads in the Book of Moses," co-sponsored by the Interpreter Foundation, Brigham Young University's Department of Ancient Scripture, Book of Mormon Central, and FairMormon:
18-19 September 2020
Brigham Young University, Tanner Building, Room 251
(If temporary COVID-19 restrictions still preclude gathering on campus at that time, we will hold the conference virtually.)
For further information, see here.
And be sure to mark your calendar!
***
Some additional extracts from James Zogby, Arab Voices: What They Are Saying to Us, and Why It Matters (New York: Palgrave Macmillan, 2010):
In 1971, I took my first trip to the Middle East and got my first lesson in Arab realities on the ground. After visiting Beirut and my family's home up in the mountains, I continued on to a Palestinian refugee camp, Ein al Hilweh in south Lebanon, where I planned to conduct research for my doctoral dissertation. . . .
One day during my visit, I talked to an old woman who, as was common, carried on a string around her neck the key to her old house in Palestine — now appropriated by Israeli settlers.
"Do you want to see my home?" she asked. When I replied, "Yes," she pulled out an old, faded picture album of her house. This gesture certainly revealed a sense of loss, but remarkably, her simple nostalgia and longing for her past life far exceeded any raw bitterness. (19-20)
Zogby briefly tells of the 1919 American commission to Palestine led by Dr. Henry King, president of Oberlin College, and Charles Crane, a businessman and diplomat. It was, he says, "the first-ever Arab public opinion survey":
The results showed particularly adamant views on certain issues. According to the report, "The non-Jewish population of Palestine — nearly nine-tenths of the whole — are emphatically against the entire Zionist program. . . . There was no one thing upon which the population of Palestine were more agreed than upon this." This feeling was also shared by the broader population of the entire Arab East: "Only two requests — those for a united Syria and for independence — had a larger support." (22)
This plainly didn't matter to Arthur Balfour, the former prime minister of Great Britain (1902-1905) who was serving as Foreign Secretary in the government of David Lloyd George between 1916 and 1919. It was Lord Balfour who issued the famous — or, depending upon one's point of view, the infamous — 1917 Balfour Declaration that committed the British government to support the establishment of a "national home for the Jewish people" in Palestine:
"In Palestine," he declared, "we do not propose even to go through the form of consulting the wishes of the present inhabitants of the country, though the American commission has. . . . Zionism, be it right or wrong, good or bad, is rooted in age-long tradition, in present needs, in future hopes, of far profounder import than the desire and prejudices of the 700,000 Arabs who now inhabit that ancient land." (23)
Thus the stage was set for the multiple conflicts that have plagued the region ever since. (24)
Lord Balfour had been academically trained as a philosopher, and he is reputed to have had a markedly detached attitude to life. (For what it's worth, he also never married.) "Nothing matters very much," he is quoted as having said, "and few things matter at all."
A strange attitude, one might think, in a prime minister or a foreign minister.
Massive Jewish settlement in Palestine against the strenuous objections of its prior Arab residents has clearly mattered a very great deal.