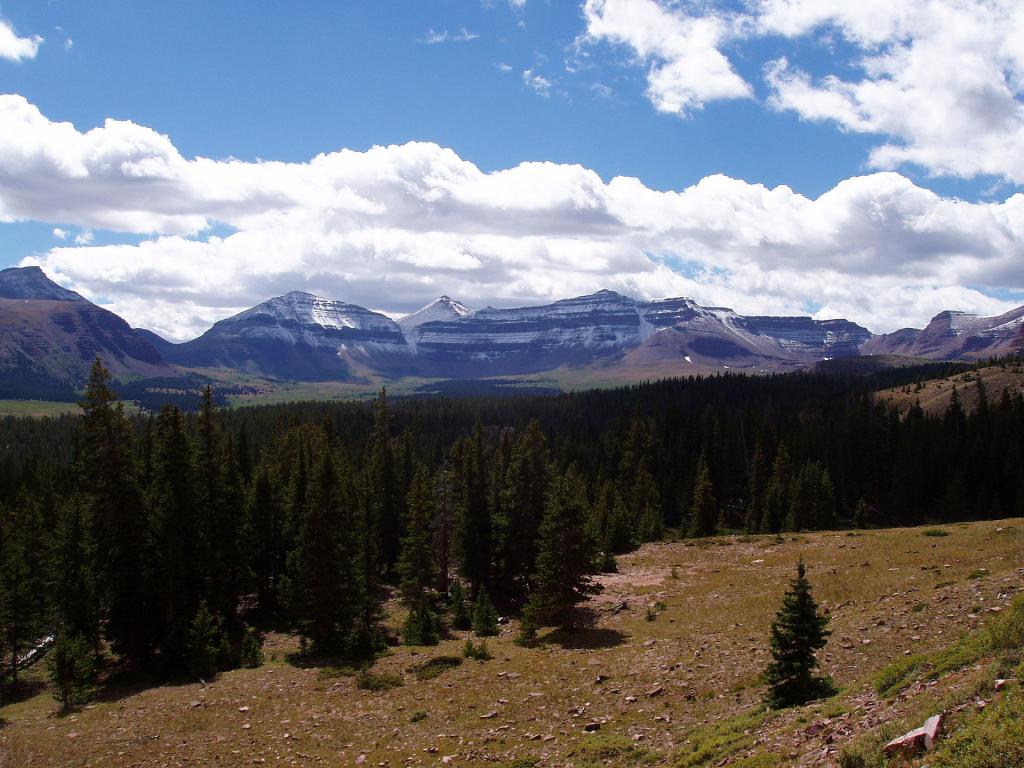 A newly-published article, this one by Craig Foster, has just appeared in Interpreter: A Journal of Latter-day Saint Faith and Scholarship:
"Death to Seducers! Examples of Latter-day Saint-led Extralegal Justice in Historical Context"
Abstract: Some people have suggested a strain of violence within nineteenth- century Latter-day Saint culture as violent as and perhaps more so than that of most Americans around them. Critics of The Church of Jesus Christ of Latter-day Saints point to a few well-known acts of extralegal violence as evidence of a culture of violence that permeated the early Church. But were these examples of violence really out of the norm of nineteenth-century American society? This article looks at examples of extralegal punishment for certain crimes, placing them and the examples of extralegal punishment in Utah within a greater historical and cultural context.
If you have enjoyed or benefited from the articles that the Interpreter Foundation has been making available every single Friday, at no charge, since early August of 2012, I hope that you'll consider making a donation to keep the work going. Heck, I hope that you'll consider donating even if you've hated what we do!) We're overwhelmingly a volunteer organization, but there are, unavoidably, expenses along the way.
***
Not even the coronavirus pandemic should be permitted to interfere with the zealous but patient accumulation of materials for your Christopher Hitchens Memorial "How Religion Poisons Everything" File. So, in a spirit of helpfulness, I offer the following potential candidates for inclusion. Some of them may be a bit dated. I just haven't been able to keep up:
"Church Donates Cash and Commodities to Support COVID-19 Relief Efforts"
"Latter-day Saint Charities Provides COVID-19 Supplies Around the Globe"
Regarding these next several items, which I also recommend for inclusion in your Christopher Hitchens Memorial "How Religion Poisons Everything" File, I apologize that some are old. I mention them, though, not only for your Hitchens File but because I hope that people will continue to volunteer until the five million face masks have been donated. I personally lack any ability to sew (or to do much else of practical usefulness). However, if you would like, I would be happy to do a dramatic recitation of the book of Leviticus as online background entertainment for any face-mask sewing party:
"Latter-day Saint Charities Partners with Utah Health Care Entities to Donate 5 Million Clinical Face Masks: Personal protective equipment will be donated to the state's health care professionals treating COVID-19 patients"
"Coronavirus pandemic: ProjectProtect seeks 50,000 volunteers to make 5 million medical-grade masks: Partnership includes Intermountain Healthcare, U. Health and Latter-day Saint Charities"
"Coronavirus pandemic: ProjectProtect seeks 50,000 volunteers to make 5 million medical-grade masks: Partnership includes Intermountain Healthcare, U. Health and Latter-day Saint Charities"
"'Sewing party!' Utah volunteers pick up kits in drive-thru, begin sewing first 1 million ProjectProtect masks"
Out of Maryland: "LDS Relief Society members make face masks"
And then there are these, which are also perfect for placement in your Hitchens File:
From Maryland and Pennsylvania: "The Church of Jesus Christ of Latter-day Saints Delivers More than 320 Thousand Pounds of Food to Mid-Atlantic Area Food Banks: Church coordinates with partners in the Muslim community to alleviate hunger amid Local COVID-19 reality"
From the area of Spokane and Coeur d'Alene: "The Church of Jesus Christ of Latter-day Saints donating 21 tons of food to Second Harvest"
"'Church's finest hour': Despite COVID-19, Utah faith leaders seeing Christian works among flocks"
"Utah tech companies facilitate massive delivery of personal protective equipment"
***
Since I have close family members in Peru, I was particularly pleased to read about this, which includes a Latter-day Saint component:
"Peru Faith Leaders Pray Virtually: Peru President Martín Vizcarra presents prayers in nationwide broadcast"