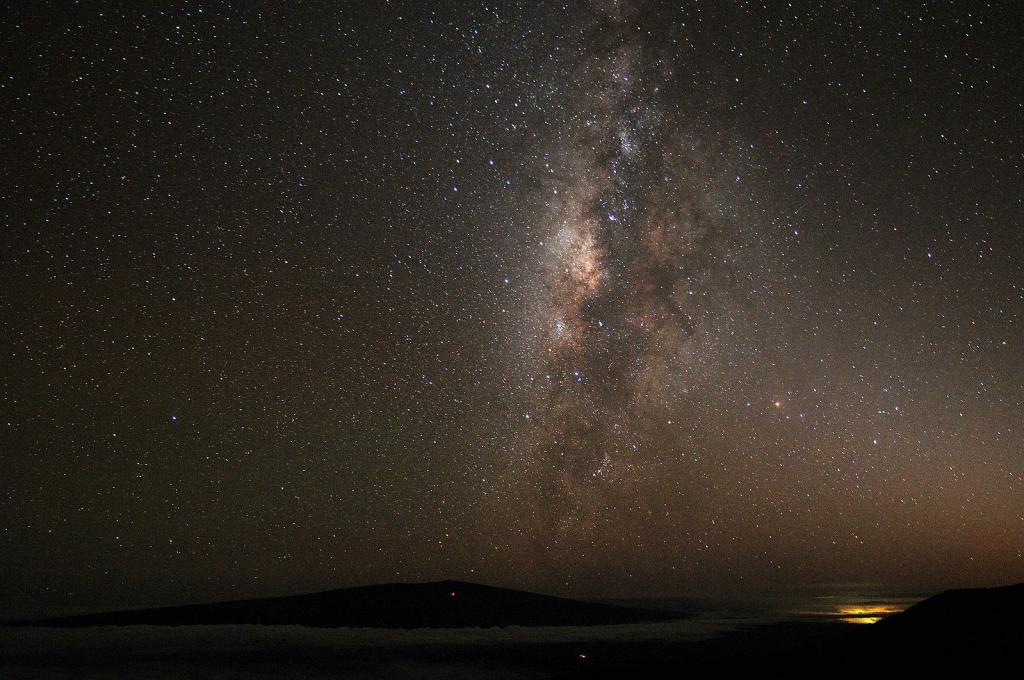 Two articles worth noting:
Michael Nahm and Joachim Nicolay, "Essential Features of Eight Published Muslim Near-Death Experiences: An Addendum to Joel Ibrahim Krep's 'The Search for Muslim Near-Death Experiences,'" Journal of Near-Death Studies 29/1 (Fall 2010): 255-263.
Abstract: Among other authors, Joel Ibrahim Kreps (2009) has recently published accounts of Muslim near-death experiences (NDEs). With the present paper, we aim to contribute to the growing number of non-Western NDE reports by providing summaries of eight additional Muslim NDEs, seven translated from the original Italian source (Giovetti, 2007) and one from an English source (Lerma, 2009), and to provide references for further reading. In addition, we highlight noteworthy features of these eight summarized NDE accounts. Although the documentation standard of the available cases is generally low, these accounts indicate that the structure and contents of NDEs from many non-Western Muslim communities are largely similar to those reported in the Western NDE literature. In his report, Kreps concluded that Muslim NDEs are rare and that Muslims have fewer NDEs than do non-Muslim Westerners and non-Muslim non-Westerners such as the Chinese. However, we found that the number of Muslim NDE accounts available today seems to indicate that Muslim NDEs are not as rare as Kreps concluded.
Abstract: Muslim near-death experiences (NDEs) have been rarely reported by comparison to the incidence of NDEs reported in other groups. Recently, after Kreps (2009) found no NDEs in a sample from Pakistan and Kashmir, he concluded Muslim NDEs may even be nonexistent. However, in Arak City, Iran, we easily identified 19 Iranian Muslims who reported having experienced an NDE. Thirty participants claiming to have memories from a period of unconsciousness associated with a close brush with death completed a Persian translation of Greyson's (1983) NDE Scale as well as background and semi-structured questions. Of these, 19 (63%) scored 7 or higher on the NDE Scale, Greyson's criterion for a valid NDE. The presumed NDErs were 10 female and 9 male; aged 16 to 65 years old with a mean age of 33; ranging in education from no high school diploma (5%), to high school diploma (37%), to bachelor's degree (58%); reporting NDE circumstances of accident (58%), attempted suicide (16%), illness (11%), natural disaster (11%), and emotional trauma (5%); and reporting time since NDE ranging from less than one to 20 years with a mean of 8 years. Although low reliability precluded further statistical analysis of the data or comparison of them to results of previous Western studies, our informal assessment was that both the contents and aftereffects of the Muslim NDEs were quite similar to those of Westerners. We concluded that NDEs are not particularly rare in Muslim groups and that their similarity to Western NDEs suggests they may be a cross-culturally universal and transpersonal phenomenon.