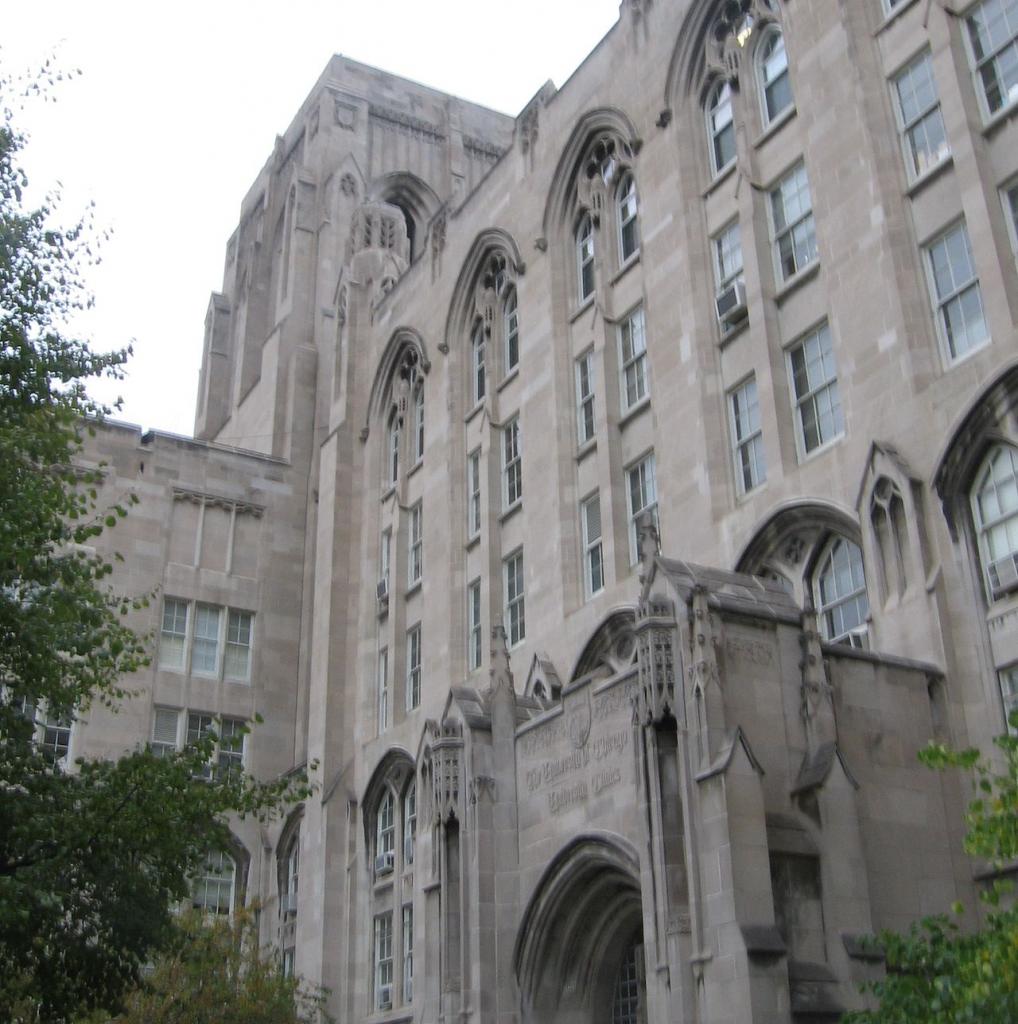 Elisabeth Kübler-Ross (1926-2004), the famous Swiss-American physician, psychiatrist, and author of, among many other things, the pioneering 1969 book On Death and Dying, was very well-known and quite influential during her lifetime — not so much for her views on life after death as for her study of the dying process, which led to new thinking in the health care profession about how to treat terminally ill patients. But she believed strongly in life beyond the grave. In fact, based on her work with literally thousands of dying patients, she said that she knew. She didn't merely believe.
Here are two closely related passages from Elisabeth Kübler-Ross, On Life after Death (Berkeley and Toronto: Celestial Arts, 2008):
Our second body, which we experience at this time, is not the physical body but an ethereal body. . . . In the second, temporary, ethereal body we experience a total wholeness . . . If we have been amputees, we will have our legs again. If we have been deaf mutes, we can hear and talk and sing. If we have been a multiple-sclerosis patient in a wheelchair with blurred vision, blurred speech, and unable to move our legs, we are able to sing and dance again. (47-48)
It is very easy to evaluate whether this is a projection of wishful thinking or not. Half of our cases have been sudden, unexpected accidents or near-death experiences where people who were unable to foresee what was going to hit them, as in the case of a hit-and-run driver who amputated the legs of one of our patients. When the patient was out of his physical body, he saw his amputated legs on a highway, yet he was fully aware of having both of his legs on his ethereal, perfect, and whole body. We cannot assume that he had previous knowledge of the loss of his legs and would therefore project in his own wishful thinking that he would be able to walk again.
But there is a much simpler way to rule out the projection of wishful thinking, and that is to study blind people who do not have light perception. We asked them to share with us what it was like when they had this near-death experience. If it was just wish fulfillment, these blind people would not be able to share with us the color of a sweater, the design of a tie, or many details of shape, colors, and designs of people's clothing. We have questioned several totally blind people and they were not only able to tell us who came into the room first and who worked on the resuscitation, but they were able to give minute details of the attire and the clothing of all the people present, something a totally blind person would never be able to do. (48-49)