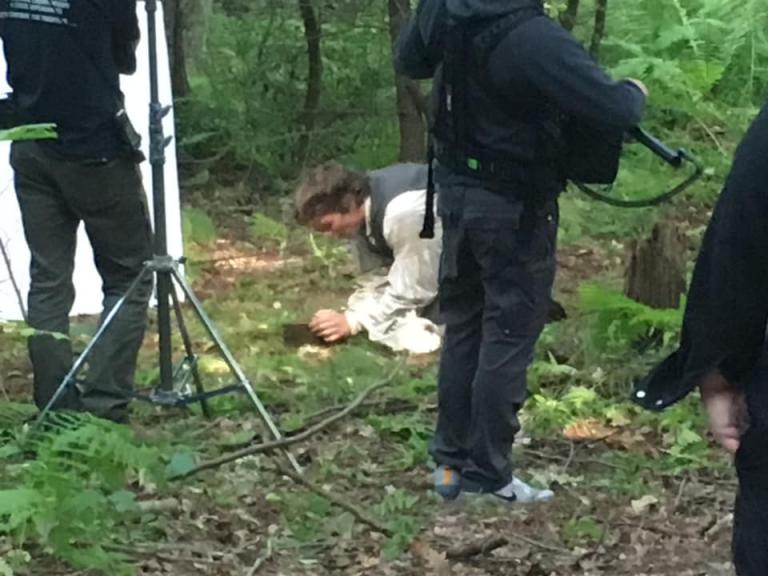 Here are four more items that have recently appeared on the website of the Interpreter Foundation:
Interpreter Radio Show — May 31, 2020
The 31 May 2020 broadcast of the Interpreter Radio Show featured Martin Tanner and Daniel C. Peterson. In the first hour of the episode, they interviewed Dr. Stanford Carmack by telephone and discussed his research on Early Modern English syntax in the Book of Mormon. In the second hour, Tanner and Peterson engaged in a roundtable discussion on the upcoming Come, Follow Me Book of Mormon lesson #26, on Alma 23-29. All commercial breaks have been removed from this archived recording of the broadcast, which is made available to you at no charge.
Audio Roundtable: Come, Follow Me Book of Mormon Lesson 23: Jesus Christ Will Come to Redeem His People: Alma 8-12
The Interpreter Radio Roundtable for Come, Follow Me Book of Mormon Lesson 23, Jesus Christ Will Come to Redeem His People, on Alma 8-12, featured Terry Hutchinson, John Gee and Kevin Christensen. It has been extracted from the 10 May 2020 broadcast of the Interpreter Radio Show. (The complete show may be heard at https://interpreterfoundation.org/interpreter-radio-show-may-10-2020/.) This archived version of the show has been stripped of commercial and other breaks, for your listening pleasure.
Come, Follow Me — Study and Teaching Helps: Lesson 23, June 8-14: Alma 8-12 — Jesus Christ Will Come to Redeem His People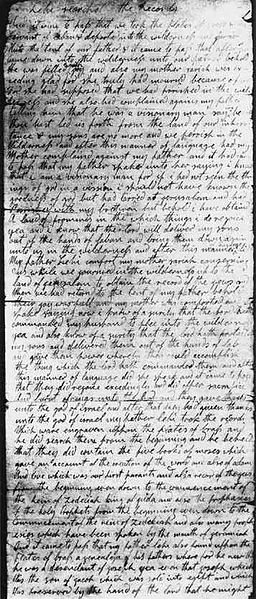 "The Fifth Printing of the Yale Edition of the Book of Mormon"
The work of the Interpreter Foundation is almost entirely done by volunteers. (Some, inescapably, is not.) The officers of the Foundation draw no wages or salary from their work. I, for example, am permitted in our by-laws to draw up to $500 per annum for my efforts on the Foundation's behalf. But I have never drawn even a dollar. On the contrary, my wife and I are donors to Interpreter. We believe in it and we are committed to it.
If you yourself have found any value in what the Interpreter Foundation produces, I hope that you will consider making a donation to help us cover our inevitable expenses. Whether large or small, all donations make a difference, and they are very efficiently used.
I close with some of the words spoken at the FairMormon conference by Elder Kevin W. Pearson of the Seventy:
"A Sacred and Imperative Duty"
It's important that these organizations are independent, but there are other organizations such as Book of Mormon Central, the Interpreter, More Good. Who am I forgetting? There are a number of them. And by the way, there they are filled with individuals like Scott [Gordon, the president of FairMormon, who had introduced him] who have spent their own time and their own resources to make this happen and they deserve more help from us. . . . I'm here by assignment. I was invited to come. That invitation went to the assignment committee and the president of the Quorum of the Twelve assigned me to come and speak at this conference. So I'm a representative of the Church.