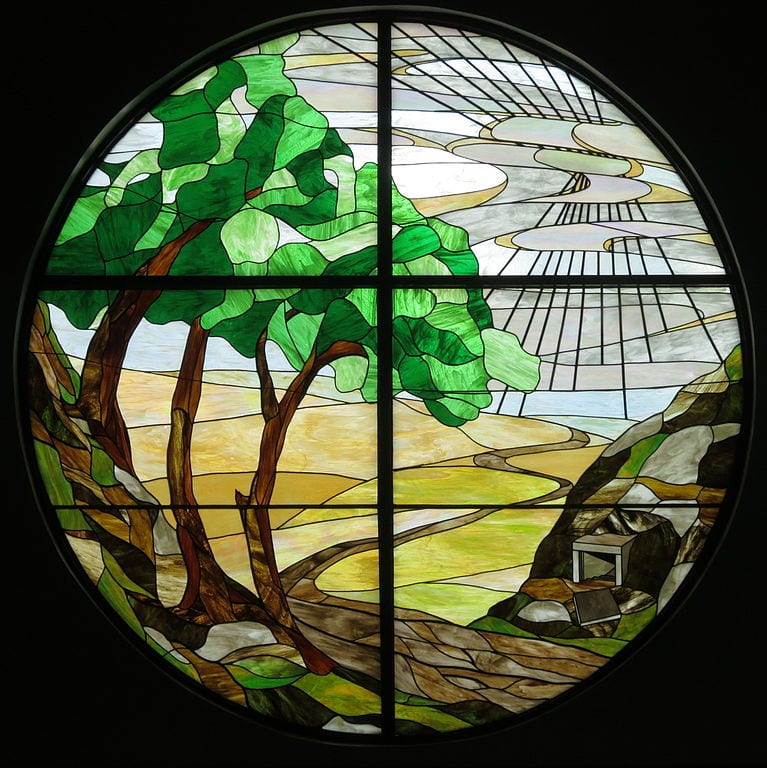 In Acts 17:31, Luke writes of God the Father that
he hath appointed a day, in the which he will judge the world in righteousness by that man whom he hath ordained; whereof he hath given assurance unto all men, in that he hath raised him from the dead.
The point that I want to stress from that verse is that, according to Luke — and, really, according to reason and common sense– God's resurrection of Jesus, if it actually happened, constitutes a divine endorsement of Jesus and, thus, of his teachings and claims. In that light, even beyond the obvious reasons, the question of whether or not Christ rose from the dead assumes enormous importance.
Over the next few days, therefore, I intend to set out the basic structure of an argument that the deservedly prominent Evangelical Protestant philosopher William Lane Craig (with whom I myself, along with some others, once participated in a group debate between Evangelicals and Latter-day Saints duriing an annual meeting of the Evangelical Philosophical Society in Denver many years ago) has made in a number of public lectures. (Several are available online.)
Before I turn to the argument proper, though, it's important to be familiar with the following essential passage from 1 Corinthians 15:
15 Moreover, brethren, I declare unto you the gospel which I preached unto you, which also ye have received, and wherein ye stand;
2 By which also ye are saved, if ye keep in memory what I preached unto you, unless ye have believed in vain.
3 For I delivered unto you first of all that which I also received, how that Christ died for our sins according to the scriptures;
4 And that he was buried, and that he rose again the third day according to the scriptures:
5 And that he was seen of Cephas, then of the twelve:
6 After that, he was seen of above five hundred brethren at once; of whom the greater part remain unto this present, but some are fallen asleep.
7 After that, he was seen of James; then of all the apostles.
8 And last of all he was seen of me also, as of one born out of due time.
9 For I am the least of the apostles, that am not meet to be called an apostle, because I persecuted the church of God.
Paul's first letter to the Corinthian Saints is typically dated to the apostle's stay in Ephesus, between AD 53 and AD 57. As 15:1 (cited above) indicates, Paul had already been in Corinth. His founding of a church there is commonly dated to approximately AD 50. Which means that, if he's telling the accurate truth here (in 15:1-3), he was already preaching the "gospel" that he summarizes in 15:3-4 within, at the very most, twenty years of the crucifixion and resurrection of Jesus, and perhaps less. In other words, the teaching outlined above is quite early. And 15:3 points to an even earlier time, prior to AD 50, when Paul was taught what he calls "the gospel."
To be continued.