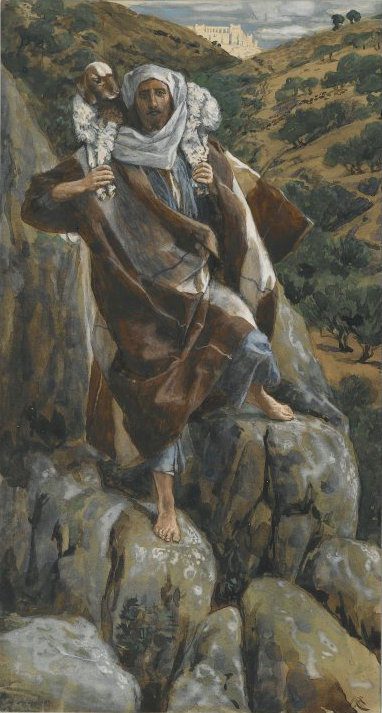 On national television: "BYU Vocal Point pays tribute in CNN performance to COVID-19 victims"
***
I'm honestly baffled why many don't appear to be taking the coronavirus pandemic seriously, and why some seem to imagine that it's really just about politics. The COVID-19 virus doesn't care who is elected president this year. It doesn't care about making America great again or about dragging the country down.
"Protests May Have Spread Coronavirus, Some Cities Say"
"How the West is losing the battle with COVID-19"
"U.S. coronavirus cases rise by nearly 50,000 in biggest one-day spike of pandemic"
"In Arizona, Nearly 1 In 4 Coronavirus Tests Now Comes Back Positive"
"Protective gear for medical workers begins to run low again"
"Utah researchers' findings show most residents 'highly susceptible' to COVID-19 infection: First phase of antibody testing results released by University of Utah as part of the HERO project"
"Utah ties previous daily record with another 676 new COVID-19 cases Saturday"
"Coronavirus: Spanish study casts doubt on herd immunity feasibility"
"Gov. Herbert considering statewide mask mandate after hospital officials say they are 'alarmed' by growing COVID-19 caseload"
"Tom Hanks says it's 'a mystery to me' why Americans don't take COVID-19 seriously: Tom Hanks compared the battle with the coronavirus to World War II"
"Why scientists say wearing masks shouldn't be controversial: Cloth face coverings help curb the spread of the coronavirus, studies suggest"
"Face Masks May Be The Key Determinant Of The Covid-19 Curve, Study Suggests"
A brief video from the University of Utah Medical School: "COVID-19 Why wear a mask?"
"The Science of Mask-Wearing Hasn't Changed. So Why Have Our Expectations?"
"Faith leaders make an appeal to Utahns: Wear a mask to protect your neighbor: Latter-day Saint, Catholic, Jewish, Buddhist and leaders from dozens of other faith traditions join together to call on all to 'love one's neighbor' by wearing a mask and social distancing"
***
When a lawyer asked the Savior which of all the commandments was the greatest, Jesus could have chosen any of the many examples of divine commands from the Old Testament, from the law of Moses, from the Ten Commandments. Instead, He summarized all of the commandments with these two:
"Thou shalt love the Lord thy God with all thy heart, and with all thy soul, and with all thy mind.
"This is the first and great commandment.
"And the second is like unto it, Thou shalt love thy neighbour as thyself" (Matthew 22:37–39).
"We cannot truly love God," President Thomas S. Monson taught, "if we do not love our fellow travelers on this mortal journey."