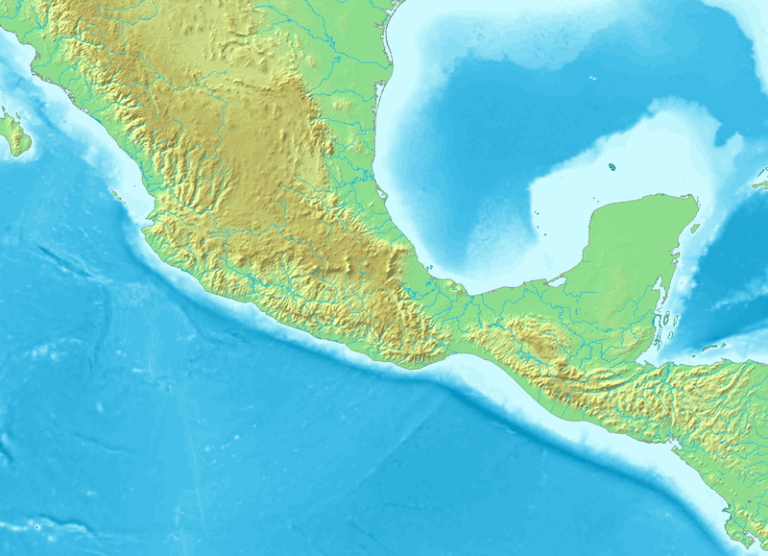 Over the next while, I intend to share notes from a very significant book: Jerry D. Grover, Jr., Geology of the Book of Mormon (2014). Brother Grover — who, incidentally, served from 1995 to 2007 as a member of the Utah County Commission — is a licensed Professional Structural and Civil Engineer and a license Professional Geologist, with an undergraduate degree in Geological Engineering from Brigham Young University and a master's degree in Civil Engineering from the University of Utah. He has devoted more than thirty years to the study of the geography of the Book of Mormon and related issues.
In the prefatory material to his book, Brother Grover outlines some of the complexities and challenges attendant upon his subject
This inquiry will look at the area of the Isthmus of Tehuantepec, which for the purposes of this book will include the areas from Mexico City to the Guatemala/Honduras border. I recognize that these are not the generally accepted boundaries of the Isthmus, but I take that approach in this book for ease of reference.
The geology of the Isthmus is both a geologist's paradise and a geologist's nightmare. A paradise because there is complex geology involving everything from volcanoes to earthquakes to subduction zones to petroleum provinces. A nightmare because interfingering, overlapping volcanic deposits are difficult to identify and map. It is also a nightmare because of the subtropical climate and vegetation that tends to obscure the visual geology of formations and fault lines and erode away much of the historic volcanic geology. (x)
Among the many excellent qualities of this book are the very helpful maps that make up almost the entirety of Chapter Two, "The Sorenson Model" (pages 6-18). For any out there who want a quick basic entry into the geographical model that John L. Sorenson laid out for decades in several very substantial books and numerous articles, these maps afford an excellent way in.
***
In more or less related news:
"Hands and Arms as Trophies of Valor: Examples from Archaeology"
"Why Did the Servants Present Lamoni with the Arms of His Enemies?"
"Don't Google "Spectacles," Google "Goggles": The Nephite "Interpreters" as a Book of Mormon Anachronism"
"Ancient American Goggles and the Nephite/Jaredite "Interpeters," Part 2
***
In somewhat distantly related news:
"Underwater caves once hosted the Americas' oldest known ochre mines: Now-submerged Mexican caves hold signs of red pigment extraction as early as 12,000 years ago"