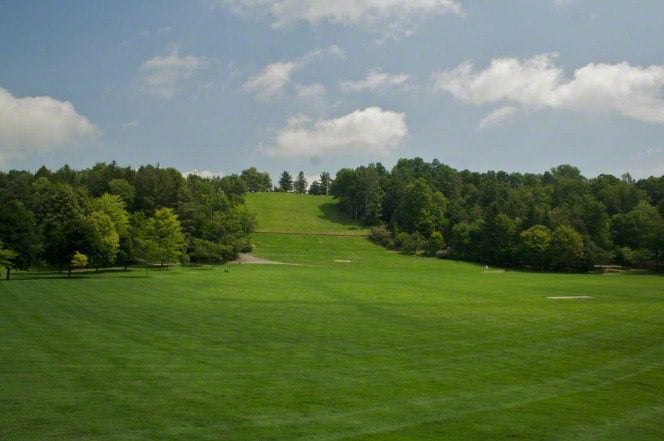 Come, Follow Me — Study and Teaching Helps: Lesson 29, July 20-26: Alma 36-38 — "Look to God and Live"
A brief discussion by Jonn Claybaugh
Audio Roundtable: Come, Follow Me Book of Mormon Lesson 29 "Look to God and Live" Alma 36-38
This Interpreter Radio Roundtable for Come, Follow Me Book of Mormon Lesson 29, "Look to God and Live," on Alma 36-38 features Bruce Webster and Kris Frederickson. All commercial and other interruptions having been removed from it, it was extracted from the 12 June 2020 broadcast of the Interpreter Radio Show. The complete show may be heard (at no charge) at https://interpreterfoundation.org/interpreter-radio-show-june-21-2020/.
Interpreter Radio Show — July 12, 2020
The 12 July 2020 broadcast of the Interpreter Radio Show featured Terry Hutchinson, John Gee, and Kevin Christensen. During the first hour of the two-hour program, they discussed the current state of biblical (oriental) studies as well as the recent letter regarding the COVID-19 pandemic from the Utah Area Presidency. This was followed by a roundtable on the upcoming Come, Follow Me Book of Mormon lesson #32 on Alma 53-63. Commercial and other breaks have been removed, and the recording has been archived for your listening pleasure, at no charge.
***
Interesting material from the newest vice president — there are currently five — of the Interpreter Foundation, though not on the Interpreter Foundation website itself:
"Don't Google "Spectacles," Google "Goggles": The Nephite "Interpreters" as a Book of Mormon Anachronism"
"Ancient American Goggles and the Nephite/Jaredite "Interpeters," Part 2″
***
I believe that it's time for some additional links to the sadly necessary Neville-Neville Land blog:
""Deliberately misleading"? Really?"
"A foolish consistency is the hobgoblin of little minds"
"Wayne May and the apostasy of the Heartlanders"
"Neville's peculiar definition of "censorship""
***
Finally, after more than fifty years of association with the Church of Jesus Christ of Latter-day Saints, including significant missionary service in his native England and in the Hawaiian Islands, membership in the Council of the Twelve and in the First Presidency, George Q. Cannon offered this rather melancholy reflection. It's a tough statement, certainly a sad one. I'm grateful to my friend Matt Roper for bringing it to my notice:
Our pathway from the beginning, it may be said, is lined with the graves of those who have lost their faith, who were buried before they died, having lost faith and remained behind. They thought the work of God could not stand the pressure, that his promises could not be fulfilled. They felt as though they must save themselves or they would be destroyed, and they sought safety in apostasy, in denying God, and in breaking loose from their brothers and sisters. What has been the result? You who have had friends, relatives and acquaintances in this condition know what the result has been. Would you exchange your circumstances today with theirs? . . . .
The man that loves God; the man that maintains his virtue, and refrains from committing any sin that will grieve the Spirit of God . . . or other habits that destroy the faith that God has planted in our hearts, will continue to prosper, and will continue to live. They may not live in the flesh, but they will live hereafter. They will live with the blessed, they will live with those whom they love and with whom they can associate; and while they do live upon the earth they will live in the enjoyment of the Spirit of God, they will have peace at night, and through the night, and peace through the day. It is true they may suffer, but God will be with them. His angels will be around them to sustain them; and he will not only bless and prosper them but bless their children after them, for they will sow seed the fruit of which their children will gather in years to come.
God does not forget his faithful people. He loves the righteous and he loves the courageous. He loves the true; but traitors–those who betray their brethren–He–I was going to say–despises them; at any rate they fall under His displeasure; they become like wrecks, castaways stripped of their former power, bereft of the Spirit and blessing that attended them in former times. Some of you have no doubt seen fine vessels that have done good service stranded and wrecked, with nothing much besides the ribs and keel left; those who become darkened lose the Spirit and their faith, and thus become human wrecks, remind me of such unfortunate vessels.
[George Q. Cannon, 23 February, 1890, Collected Discourses 2:17-18]
Posted from Park City, Utah