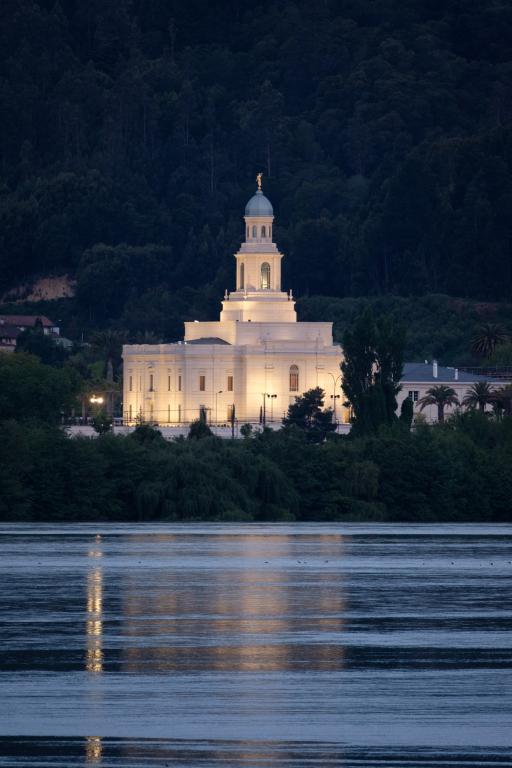 Today marks the 420th consecutive Friday on which we've published at least one article in Interpreter: A Journal of Latter-day Saint Faith and Scholarship. Now, admittedly, in order to keep that string of consecutive days going we've sometimes been obliged to really scrape the bottom of the barrel. Today's article, the introduction to the thirty-eighth volume of the journal, is a manifest example of just such scraping. But we've kept our streak going, and that's all that really counts:
Abstract: We are often at the dubious mercy of people, forces, and events that are beyond our control. But a trust in Providence — a word that is used relatively seldom these days for power that transcends even those people, forces, and events and that can, in the end, overrule them for our good — can nonetheless give us serene confidence. That such providential power exists, that it is personal and caring, is one of the fundamental messages of the scriptures and the prophets.
Please note that the article is, as usual, a hit piece, crammed to bursting with the bitterness, sniping, defensiveness, evasiveness, bullying, and bellicosity that are the hallmarks, according to our critics, of the Interpreter Foundation and, prior to that, of FARMS and the Maxwell Institute when they were still under our malign misrule.
***
When you've recovered from the sheer hateful sordidness of "The End from the Beginning" — or, perhaps, even as a means of recovery — you might consider spending six minutes of your time on this wonderfully done, beautifully produced, insightful, and quite informative new video from the Church of Jesus Christ of Latter-day Saints, which features, among other people, the prominent non-Latter-day Saint scholars Margaret Barker and Craig Blomberg. I hope that many, many people will watch it, and that they will share it:
"The purpose of going to the temple," Dr. Barker says fairly early in the video, "was to see the face of the Lord. That means to experience the presence of the Lord"
A column of mine that is scheduled to appear in the Deseret News this coming Thursday will deal with that concept, very specifically, on the basis of some new archaeological discoveries.
"Temples Through Time" is followed immediately — if you simply let your computer continue to run — by a two-minute video of Elder Dale G. Renlund of the Quorum of the Twelve Apostles that's entitled "The True Power of Temple Work" and that I also commend to your attention.