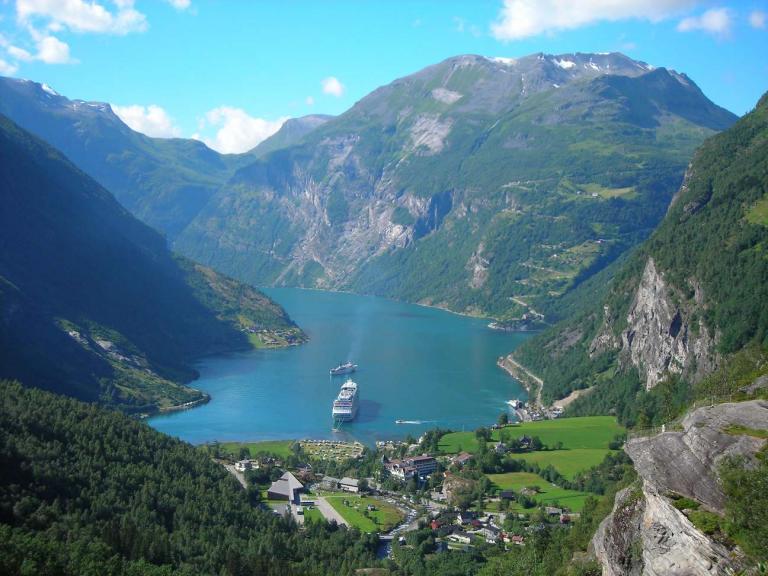 From The Atlantic: "The Vaccine News That Really Matters: Soon COVID-19 vaccine makers will release early data from large clinical trials, and the results could be ambiguous."
***
Has the COVID-19 pandemic got you down? Well, I have just the thing to cheer you up!
"Ice Melt in Alaska Threatens to Unleash Unprecedented 'Mega-Tsunami', Scientists Warn"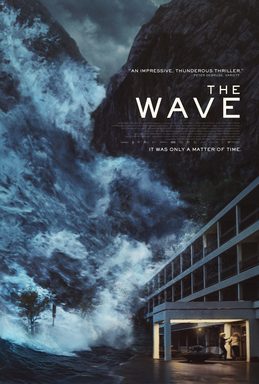 This article reminds me more than a little bit of the 2015 Norwegian film The Wave (Bølgen), which my wife and I saw just a few weeks after we had visited the incredibly beautiful Geirangerfjord in Norway, where the film is set. It made me want never to go back there again. Sort of.
***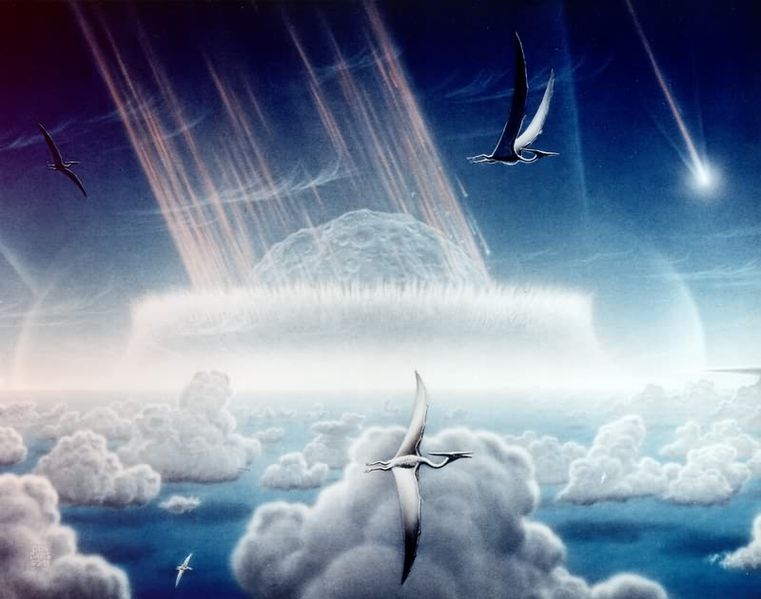 But if even the thought of a mega-tsunami hasn't filled you with happiness and bliss, may I interest you in an asteroid strike?
"Asteroid could strike Earth day prior to election: Astrophysicist Neil deGrasse Tyson: Space rock the size of a refrigerator, traveling at 25K mph, won't cause serious damage, scientist says"
I've occasionally cited a book here by Jeff Wynn and Louise Wynn, entitled Everyone is a Believer: The Growing Convergence of Science and Religion. I'll do it again in this context. If you would like to read three sobering pages, have a look at the section in their book about what they call "city buster" asteroids. The section, pages 49-51, is called "Death from the Sky" and is subtitled "Nobody is Safe. Ever. Anywhere."
Jeff Wynn co-authored an article in the November 1998 issue of Scientific American, "The Day the Sands Caught Fire: A desert impact site demonstrates the wrath of rocks from space" about the 1863 Wabar asteroid impact event, a Hiroshima-explosion-sized impact that occurred in the so-called "Empty Quarter" of what is today Saudi Arabia. He and his wife contend that such events are relatively common — they count at least five in the space of a century, all of which occurred, fortunately, in unpopulated or scarcely populated areas — and declare that there is essentially nothing that we can do to prevent them. "It means," they say, "we are helpless beneath the sky."
They suggest storing a year's supply of food.