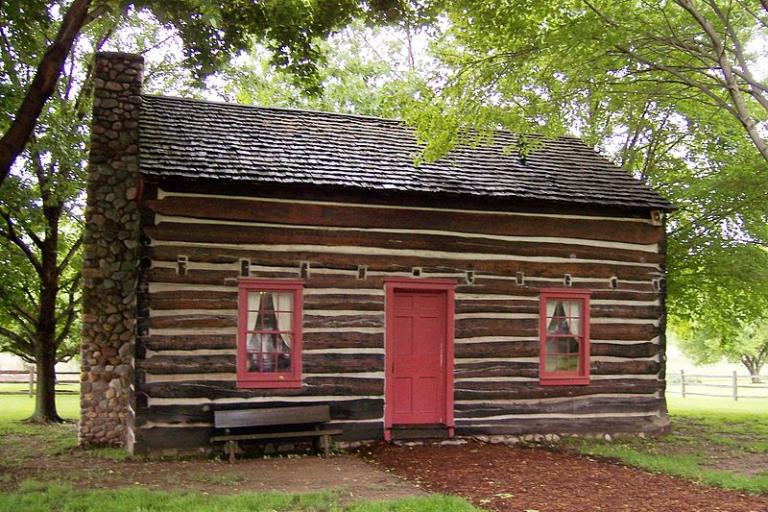 Below are two passages that I've extracted from Ronald E. Romig, Eighth Witness: The Biography of John Whitmer (Independence, MO: John Whitmer Books, 2014):
In 1870 when Elizabeth Ann [Whitmer, who had married Oliver Cowdery] was fifty-five and had been widowed for two decades, William McLellin, one of Joseph's original apostles, asked her to describe the translation process. She responded willingly, he recorded:
She gave me a certificate And this is the copy. [Elizabeth Ann (Whitmer) Cowdery, affidavit], Richmond, Ray Co., Mo. Feb 15th 1870 —
I cheerfully certify that I was familiar with the manner of Joseph Smith's translating the book of Mormon. He translated most of it at my Father's house. And I often sat by and saw and heard them translate and write for hours together. Joseph never had a curtain drawn between him and his scribe while he was translating. He would place the director in his hat, and then place his <face in his> hat, so as to exclude the light, and then [read] off to his scribe the words (he said) as they appeared before him.
In 1878, the year of his death, John Whitmer (one of the Eight Witnesses), who was seventy-six years of age, spoke with Zenas Gurley, a member of what was then called the Reorganized Church of Jesus Christ of Latter Day Saints. It was, he told Gurley, his "especial pride and joy that he had written sixty pages of the Book of Mormon." Further, Gurley recalled,
When the work of translation was going on he [John] sat at one table with his writing materials and Joseph at another with the breast-plate and Urim and Thummim. The latter were attached on the breast-plate and were two crystals or glasses, into which he looked and saw the words of the book. The words remained in sight till correctly written, and mistakes of the scribe in spelling the names were corrected by the seer without diverting his gaze from the Urim and Thummim. (46)
***
A Latter-day Saint writer reflects on the now-emerging dark side of a very prominent Evangelical Protestant figure, Ravi Zacharias, who passed away earlier in 2020:
"The Steep Price of Hypocrisy in Christian Witness"
For whatever it's worth, I too was there in the Tabernacle on that evening in November 2004. I confess that I came away with a bit of a shrug. It was, I guess, a historic event. Ravi Zacharias was the first preacher of another faith to speak from the pulpit of the Tabernacle in 105 years. But, although I got the impression that he and others thought that, in preaching Christianity to us, he was presenting us with novelties, I thought his sermon fairly unremarkable. I much preferred Richard Mouw's opening remarks — about which I probably ought to blog sometime.