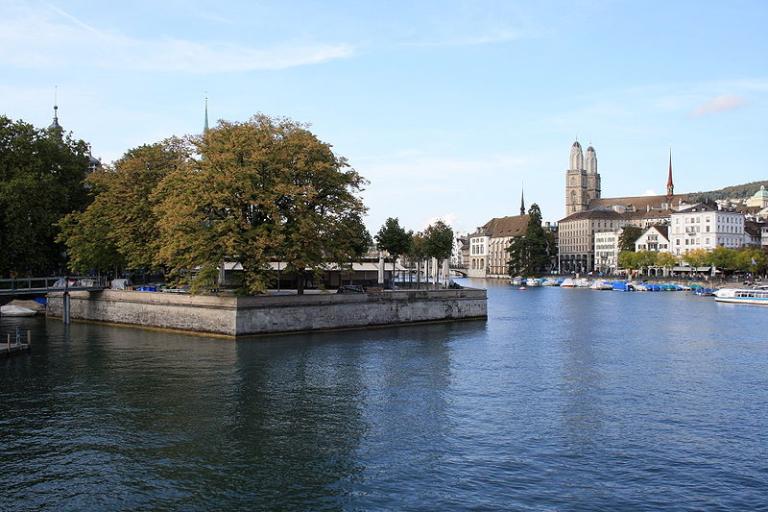 A couple of new items are up on the website of the Interpreter Foundation. The first is an article in Interpreter: A Journal of Latter-day Saint Faith and Scholarship that was written by my friend and former BYU colleague Paul Y. Hoskisson:
"Janus Parallelism: Speculation on a Possible Poetic Wordplay in the Book of Mormon"
Abstract: In this article, Paul Hoskisson discusses the question of whether Janus parallelism, a sophisticated literary form found in the Hebrew Bible and elsewhere in manuscripts of the ancient Near East, might also be detected in the Book of Mormon. Because the Book of Mormon exists only in translation, answering this question is not a simple matter. Hoskisson makes the case that 1 Nephi 18:16 may provide the first plausible example of Janus parallelism in the Book of Mormon.
[Editor's Note: Part of our book chapter reprint series, this article is reprinted here as a service to the LDS community. Original pagination and page numbers have necessarily changed, otherwise the reprint has the same content as the original.
See Paul Hoskisson, "Janus Parallelism: Speculation on a Possible Poetic Wordplay in the Book of Mormon," in "To Seek the Law of the Lord": Essays in Honor of John W. Welch, ed. Paul Y. Hoskisson and Daniel C. Peterson (Orem, UT: The Interpreter Foundation, 2017), 151–60. Further information at https://interpreterfoundation.org/books/to-seek-the-law-of-the-lord-essays-in-honor-of-john-w-welch-2/.]
The second is an archived recording of a recent broadcast of the Interpreter Radio Show:
Interpreter Radio Show — September 20, 2020
In the 20 September 2020 episode of the Interpreter Radio Show, Bruce Webster and Kris Frederickson discussed the importance of witnesses in the Restored Church as well as previewing the upcoming General Conference. The first portion of the show, however, was a scriptural roundtable discussing the upcoming Come Follow Me lesson #42 (Mormon chapters 1-6). A recording of their broadcast conversation has now been prepared for your listening enjoyment. Commercial and other interruptions have been removed, and the purified recording has been archived. You can listen to it at no charge and at your convenience.
Posted from Park City, Utah