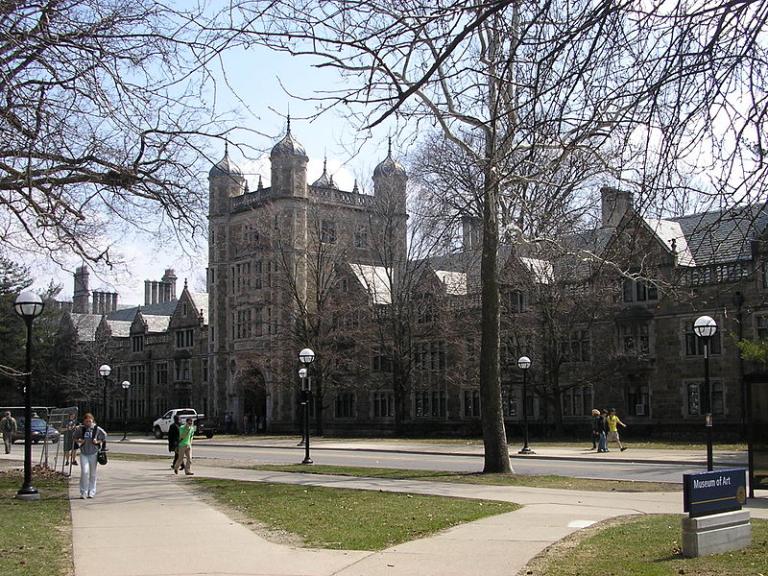 A new article, this one by Professor Kent P. Jackson, has been posted on the website of the Interpreter Foundation. It will eventually appear in a volume of Interpreter: A Journal of Latter-day Saint Faith and Scholarship:
"The Visions of Moses and Joseph Smith's Bible Translation"
Abstract: This contribution focuses on the earliest and one of the most significant chapters of the Book of Moses: Moses 1, sometimes called the "Visions of Moses." Kent Jackson summarizes the sources available relating to the production of this chapter, illuminating obscure corners of its often misunderstood background with his extensive knowledge of the history, manuscripts, and significance of the Joseph Smith Translation.
[Editor's Note: Part of our book chapter reprint series, this article is reprinted here as a service to the LDS community. Original pagination and page numbers have necessarily changed, otherwise the reprint has the same content as the original.
See Kent P. Jackson, "The Visions of Moses and Joseph Smith's Bible Translation," in "To Seek the Law of the Lord": Essays in Honor of John W. Welch, ed. Paul Y. Hoskisson and Daniel C. Peterson (Orem, UT: The Interpreter Foundation, 2017), 161–70. Further information at https://interpreterfoundation.org/books/to-seek-the-law-of-the-lord-essays-in-honor-of-john-w-welch-2/.]
***
And here's a new item that has just appeared on the painfully necessary Neville-Neville Land blog:
"Jonathan Neville and reductionist history"
***
Robert Boylan's invaluable blog, "Scriptural Mormonism," called my attention to this significant article by Brian Hales:
""Denying the Undeniable": Examining Early Mormon Polygamy Renunciations"
***
Finally, I have a question for the tax professionals out there. I realize that we all have a long time to go until 15 April, but it never hurts, I think, to begin making notes and assembling materials and tracking things for Tax Day. So here's my question:
I have several folks — my Malevolent Stalker; his epigone, the Mini-Stalker; and perhaps three or four others — whose lives and daily activities revolve, to a considerable degree, around me. Without me, they would seem to have little or no purpose. There would be no meaning to their lives. I am their raison d'être. And this has been so, in the Malevolent Stalker's deeply affecting case, for something on the order of a decade and a half. Can I claim them as dependents? The Internal Revenue Service is both rather inscrutable and famously unforgiving, so I need advice and counsel. Thanks in advance!