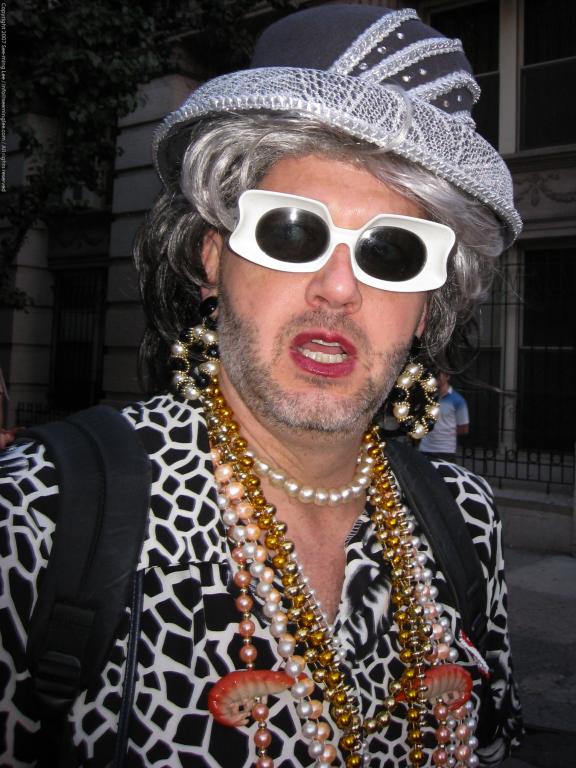 ***
I'm pleased to report that, with no apparent connection to any celebration of Cinco de Mayo, billboard advertisements for the Interpreter Foundation's theatrical film Witnesses have evidently gone up today at a few places along Interstate 15 in the region of Salt Lake City. There may also be one down in St. George. I'll need to wait for a few days to see them myself; here on Maui, we have neither an interstate nor, so far as I'm aware, billboards.
I'm also happy to note that the Witnesses trailer is currently, as I write, appearing on the front page of the Apple Trailers site (https://trailers.apple.com/). I'm told that this is something of a big deal in the film industry — not every film achieves such placement — and that the trailer is doing quite well there. I don't know how long that will last, but it's evidently a tribute to the quality of the poster and the trailer. Take a look!
The specific link to the Witnesses trailer there is
https://trailers.apple.com/trailers/independent/witnesses/
It's possible — I don't know for certain; I'm merely speculating — that the more of you who click on the link, the longer the Witnesses trailer will stay there, on the front page, getting national and, I suppose, even international exposure.
I've been approached by someone whose ward or stake is planning a young adult event to watch the movie. This person would like to know whether s/he can use the official film poster for publicity purposes. Here's the answer from our distributor:
He/They/Everyone absolutely can do this. As long as they use the most correct and up-to-date poster. They can download it from the WITNESSES website. Also they cannot change anything or add anything to the poster when using it. They can only use the poster in its entirety on a flyer or a promotion that they create. With no alteration to the poster, its design, or its composition.
It's important that the poster that's used be the current official version. It must, for example, be the one that features the MPA rating and that identifies Mitch Davis, of the Writers Guild of America, as the film's scriptwriter. If a prior poster is used, that might potentially create legal issues.
By the way, now that I'm a Hollywood-style movie mogul, I plainly need to buy an imported convertible European sports car and to invest in some serious gold chains and other jewelry. But this is a new world to me, and I would appreciate recommendations from any of you who know the markets in such goods. I want my wheels and my bling to look really expensive, of course — there are appearances to be kept up and an image to maintain — but there's a serious catch: I won't actually earn any money from Witnesses at all, so it needs to be affordable on the budget of a soon-to-be-retired academic, especially one who would, rather obviously, much rather spend his limited discretionary funds on travel than on such things.
Posted from Ka'anapali, Maui, Hawai'i