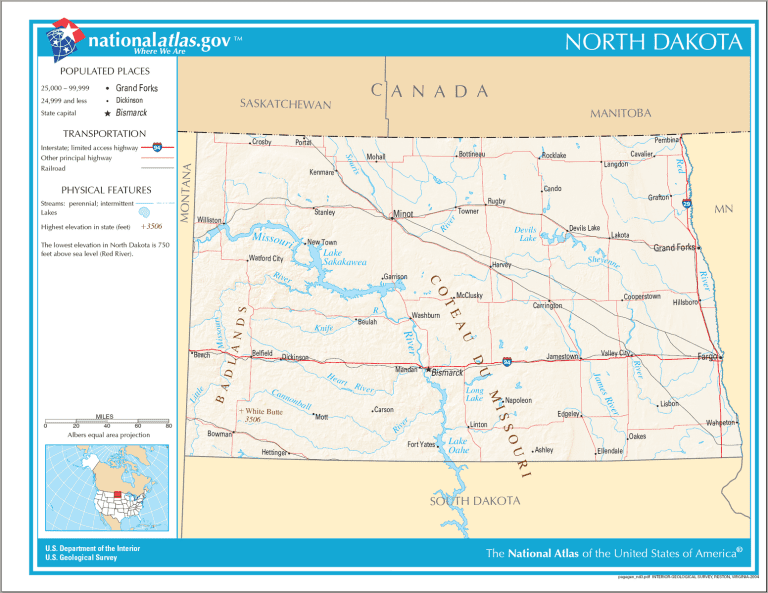 ***
I'm a bit behind in my posting here — travel and obligations will do that to you — but I still want to share with you an item that went up on the website of the Interpreter Foundation on Saturday:
Book of Moses Essays#65: Moses Witnesses the Fall: (Moses 4); A Curse for the Serpent (Moses 4:14–21)
And I also want to share some links to articles from a previous number of Interpreter: A Journal of Latter-day Saint Faith and Scholarship:
Daniel C. Peterson, "Research and More Research"
Abstract: Young members of The Church of Jesus Christ of Latter-day Saints have grown up with a plethora of information available to answer the questions they may have about the Gospel. This, in turn, has allowed discordant information to cause concern in many members, ultimately drawing some away from the Gospel. In a recent address to young, married members of the Church in Chicago, President Dallin H. Oaks advised that more research is often not the way to approach these concerns, but rather that members should rely on their faith in Jesus Christ. While many may not agree with this advice, when it comes to questions that will never have a provable answer, particularly of a religious nature, President Oaks's words are correct. Research can never completely replace true faith, only supplement it.
Noel B. Reynolds, ""Come unto Me" as a Technical Gospel Term"
Abstract: The Book of Mormon repeatedly outlines a six-part definition of the Gospel of Jesus Christ, but most writers within the book refer to only two or three of them at a time in a biblical rhetorical device called merismus. Throughout the scriptures, the term "come unto Christ" in its many forms is used as part of these merisms to represent enduring to the end. This article examines the many abbreviations of the gospel, connects the phrase "come unto Christ" with enduring to the end, and discusses some of the alternate uses of these types of phrases.
Kevin Christensen, "Light and Perspective: Essays from the Mormon Theology Seminar on 1 Nephi 1 and Jacob 7"
Abstract: The Mormon Theology Seminar has produced two volumes of essays exploring 1 Nephi 1 on Lehi's initial visions, and Jacob 7 on the encounter with Sherem. These essays provide valuable insights from a range of perspectives and raise questions for further discussion both of issues raised and regarding different paradigms in which scholars operate that readers must navigate.
Review of Adam S. Miller, ed., A Dream, a Rock, and a Pillar of Fire: Reading 1 Nephi 1 (Provo, Utah: Maxwell Institute, 2017), 140 pp., $15.95.
Review of Adam S. Miller and Joseph M. Spencer, eds., Christ and Antichrist: Reading Jacob 7 (Provo, Utah: Maxwell Institute, 2017), 148 pp., $15.95.
Steven T. Densley, Jr. and Geret Giles, "Barriers to Belief: Mental Distress and Disaffection from the Church"
Abstract: People leave the Church for a variety of reasons. Of all the reasons why people leave, one that has attracted little or no attention is the influence of mental distress. People who experience anxiety or depression see things differently than those who do not. Recognizing that people with mental distress have a different experience with church than others may help us to make adjustments that can prevent some amount of disaffection from the Church. This article takes a first step in identifying ways that mental distress can affect church activity and in presenting some of the things that individuals, friends, family members and Church leaders can do to help make being a member of The Church of Jesus Christ of Latter day Saints a little easier for those who experience mental distress.
[Editor's Note: This paper was presented at the 2018 FairMormon Conference in Provo, Utah, August 2, 2018.1 To prepare it for publication, it has been source checked and copy edited; otherwise it appears here as first presented.]
Stephen O. Smoot, "Translating the New Testament for Latter‑day Saints
Abstract: A new translation of the New Testament by Thomas A. Wayment, a professor of Classics at Brigham Young University, offers Latter-day Saints a fresh look at this volume of scripture. Accompanying the translation are study notes that touch on historical, textual, and other items of importance in any critical reading of the New Testament. Wayment's new edition should prove a helpful aid to Latter day Saint readers wishing to get more out of their study of the New Testament.
Review of Thomas A. Wayment, trans., The New Testament: A Translation for Latter-day Saints: A Study Bible (Provo, UT: Religious Studies Center, Brigham Young University / Salt Lake City: Deseret Book, 2018). 491 pp. $29.99 (paperback).
Matthew L. Bowen, "Messengers of the Covenant: Mormon's Doctrinal Use of Malachi 3:1 in Moroni 7:29–32"
Abstract: Although not evident at first glance, shared terminology and phraseology in Malachi 3:1 (3 Nephi 24:1) and Moroni 7:29–32 suggest textual dependency of the latter on the former. Jesus's dictation of Malachi 3–4 to the Lamanites and Nephites at the temple in Bountiful, as recorded and preserved on the plates of Nephi, helped provide Mormon a partial scriptural and doctrinal basis for his teachings on the ministering of angels, angels/messengers of the covenant, the "work" of "the covenants of the Father," and "prepar[ing] the way" in his sermon as preserved in Moroni 7. This article explores the implications of Mormon's use of Malachi 3:1. It further explores the meaning of the name Malachi ("[Yahweh is] my messenger," "my angel") in its ancient Israelite scriptural context and the temple context within which Jesus uses it in 3 Nephi 24:1.
"Read This Book: A Review of the Maxwell InstituteStudy Edition of the Book of Mormon"
Abstract: The Maxwell Institute Study Edition of the Book of Mormon is an important tool for personal and class study of the Book of Mormon. Not only does it provide a better reading experience, it has important features that enhance study.
Review of Grant Hardy, ed. The Book of Mormon: Another Testament of Jesus Christ, Maxwell Institute Study Edition (Provo, UT: Neal A. Maxwell Institute for Religious Scholarship, Religious Studies Center at Brigham Young University / Salt Lake City: Deseret Book, 2018). 648 pp. $35.00 (paperback).