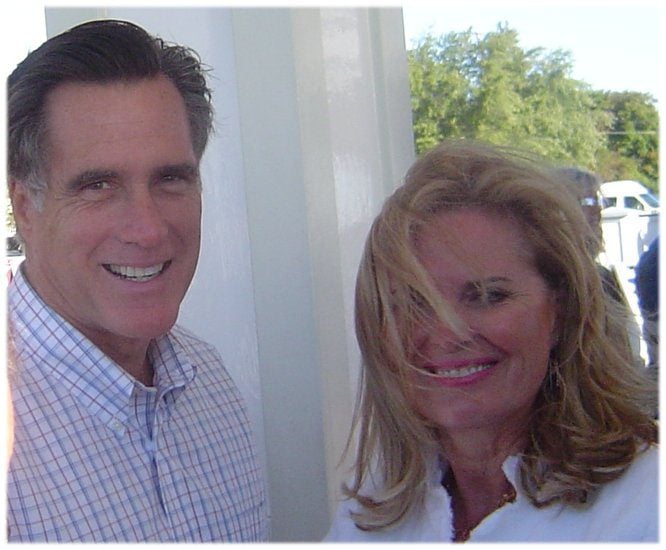 ***
A few of you may remember that there was once an extremely unpleasant man who went by the name of Keith Olbermann.  He was, at various times, a sports commentator and then a rather negligible political commentator and then a sports commentator.  Well, it seems — at least according to Bethany Mandel and some other journalists — that Herr Olbermann is still (more or less) alive out there somewhere:
"Perspective: Keith Olbermann's attack on Mitt Romney's large family is indicative of a deeper cultural rot: The sad reality is that photos with large families are an increasingly rare sight in 2021 America"
"Keith Olbermann is the new 'Scrooge' after tweet about Mitt Romney's family"
"Keith Olbermann criticized for tweet targeting Romney family"
Again, politics isn't everything.  Political differences don't justify abandoning common decency, charity, civility, and respect.
***
Taylor Halverson published an interesting article related to New Year's Day in the Deseret News: back in 2015:
http://www.deseretnews.com/article/865618775/Evidences-for-the-Book-of-Mormon-In-cover-of-darkness-and-the-turning-of-the-New-Year.html
I myself wrote a holiday-relevant article about Amalickiah in 2011:  "May your New Year begin better than Amalickiah's!"
***
The holiday season is, I know, a remarkably horrible time because of all of the offenses committed against us by religion and religious belief, so I don't really want to pile on.  But here are some items from the Christopher Hitchens Memorial "How Religion Poisons Everything" File that are simply crying out to be inflicted upon you:
"'There's a Time to Be a Christian' — Church Members Help Neighbors After Midwestern Tornadoes"
"How JustServe Volunteers Gathered Thousands of Stuffed Animals for Ronald McDonald House"
"Service-Driven Latter-day Saints in Pocatello Help Jewish Friends Enjoy Hanukkah in Beloved Synagogue"
"How Young Women #LightTheWorld Worldwide as They 'Live, Care, Invite and Unite'"
"Philippines Hit with Widespread Destruction by Super Typhoon Odette: Church Responds to Needs, Opens Doors to Evacuees"
***
Finally, I hate to be crass but, well, tomorrow (Friday, 31 December 2021) will be your last day of the year to claim the 2021 tax benefits (under the laws of the United States and some other nations) of donating to the Interpreter Foundation or some other charitable or non-profit group or groups of your choosing.
If you've liked, enjoyed, and/or benefited from the things that the Interpreter Foundation has done during 2021 — you can refresh your memory here and here and here — please (if you haven't already done so) consider kicking in a few dollars or many dollars to help us accomplish even more in 2022.  And deep, deep thanks to those who have already done so.