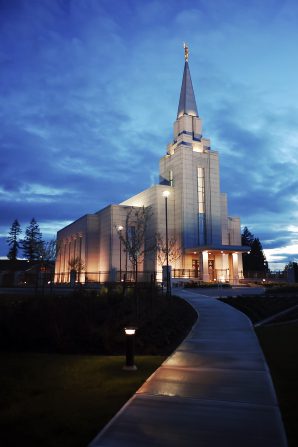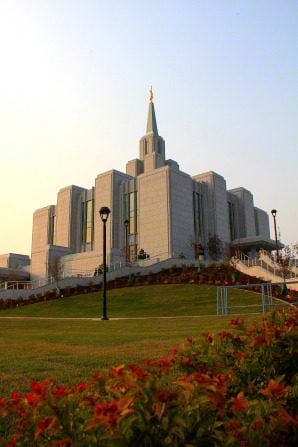 Three new items went up today on the (obviously pretty much moribund and comatose) website of the Interpreter Foundation:
"Nibley Lectures: Time Vindicates the Prophets — Prophets and Scriptures"
Between 7 March and 17 October in 1954, Hugh Nibley delivered a series of thirty weekly lectures on KSL Radio that were also published as pamphlets. The series, called "Time Vindicates the Prophets," was given in answer to those who were challenging the right of members of the Church of Jesus Christ of Latter-day Saints to call themselves Christians.
This lecture addresses the need for scriptures and revelation and suggests that the two are not contradictory but complementary.
Come, Follow Me — Old Testament Study and Teaching Helps Lesson 30, July 18–24: Ezra 1; 3–7; Nehemiah 2; 4–6; 8 — "I Am Doing a Great Work"
Jonn Claybaugh has generously contributed yet another concise set of notes for students and teachers of the Church's Come, Follow Me curriculum.
Audio Roundtable: Come, Follow Me Old Testament Lesson 30 "I Am Doing a Great Work": Ezra 1; 3–7; Nehemiah 2; 4–6; 8
The Interpreter Radio Roundtable for Come, Follow Me Old Testament Lesson 30, "I Am Doing a Great Work" on Ezra 1; 3–7 and Nehemiah 2; 4–6; 8 featured Martin Tanner, John Gee and Kevin Christensen. This roundtable has now been extracted from the 12 June 2022 broadcast of the Interpreter Radio Show, which can be heard live each and every week on Sunday evenings from 7 to 9 PM (MDT), on K-TALK, AM 1640.  If, however, Vladimir Putin is jamming radio signals in your neighborhood preparatory to an invasion intended to overthrow local Jewish neo-Nazis, you can listen live on the Internet at ktalkmedia.com.  Provided, of course, that he hasn't also shut down all of your internet connections and blown up your home.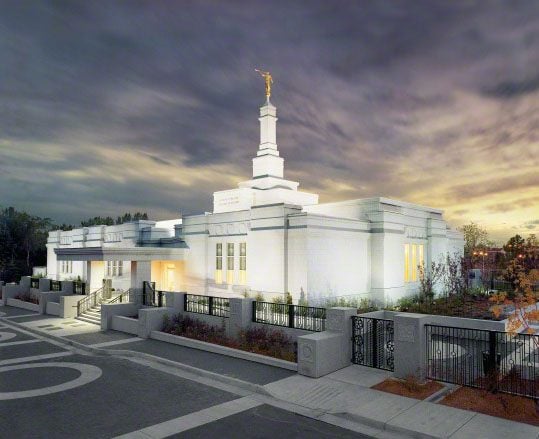 Flying over from Victoria to Calgary this evening, we rode in an Air Canada prop plane — probably (I'm guessing) a turbo-prop, whatever that precisely is.  It's the first time that I've ridden on a large propeller-driven airliner, I think, since my parents took me to Hawaii when I was five years old.  (I'm so old, it's a surprise that that one wasn't a biplane or a balloon created by the Montgolfier brothers.)  I didn't even know that airlines still use them.  Happily, though the day was bright and clear, basically cloudless, and I had a window seat.  It provided magnificent views of the Coast Mountains of British Columbia and of the Canadian Rockies, which run along the eastern boundary of British Columbia and the western portion of Alberta.  Large rivers, huge lakes, sharp and snow-clad peaks and ranges . . .  I loved it.  I did very little reading on the flight.
Posted from Calgary, Alberta, Canada