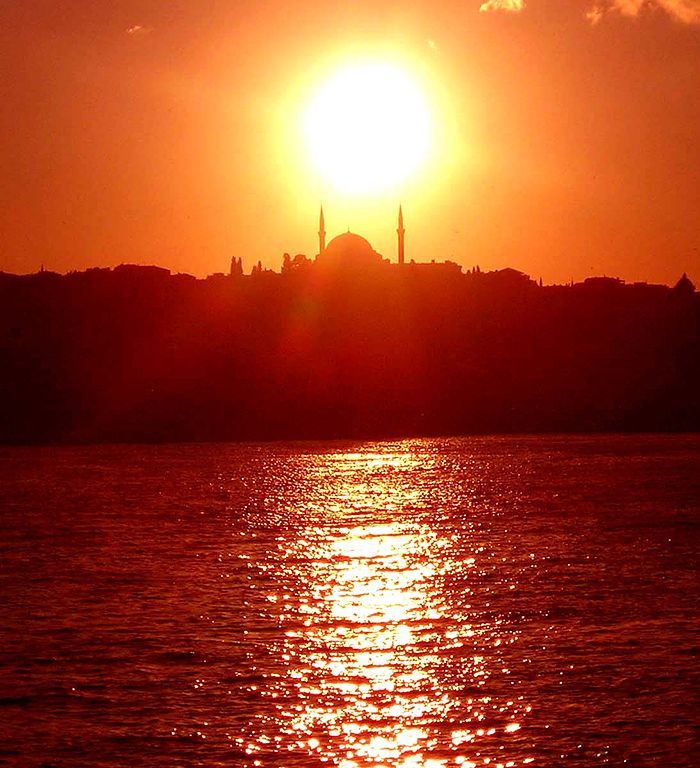 First of all, just so that you'll be aware:
Interpreter Foundation Tour Announcement!
The tour will run from 9 October 2023 to 18 October 2023, with an optional five-day extension running from 18 October 2023 to 22 October 2023.
Please note, too, that one of our hosts on the tour, Murat Çakir, is in Utah preparing to translate for General Conference. While he is in the area, he will be speaking at the Jordan Event Center at 7 PM on 5 October 2022.  That's not very far off, and seating is limited.  Reservations are strongly recommended.  (I, alas, will be traveling and, thus, unable to be in attendance.)
If you're interested, please act quickly.  I wouldn't be surprised if the tour group were to fill up fairly soon.
Turkey — Istanbul in particular — is one of my very favorite places in the world.  The history there — ancient, medieval, modern, pagan, Christian, and Islamic — is fascinating, and is multiple layers deep.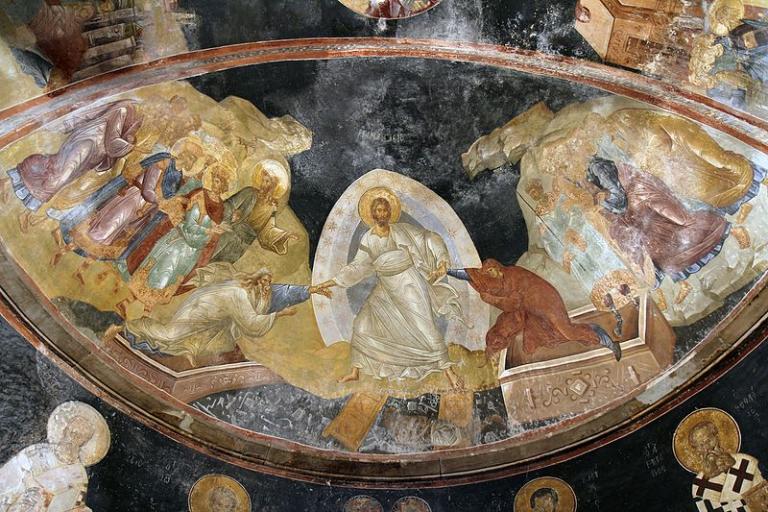 Here's the latest iteration of the Church's ever-interesting video World Report.  I always enjoy these in the lead-up to General Conference:
"The October 2022 Edition of the World Report"
And, speaking of General Conference, I've always been impressed with this testimony given by Spencer W. Kimball at the April 1977 General Conference when he was serving as the president of the Church:
In our day, as in times past, many people expect that if there be revelation it will come with awe-inspiring, earth-shaking display. For many it is hard to accept as revelation those numerous ones in Moses' time, in Joseph's time, and in our own year—those revelations which come to prophets as deep, unassailable impressions settling down on the prophet's mind and heart as dew from heaven or as the dawn dissipates the darkness of night.
Expecting the spectacular, one may not be fully alerted to the constant flow of revealed communication. I say, in the deepest of humility, but also by the power and force of a burning testimony in my soul, that from the prophet of the Restoration to the prophet of our own year, the communication line is unbroken, the authority is continuous, a light, brilliant and penetrating, continues to shine. The sound of the voice of the Lord is a continuous melody and a thunderous appeal.
(In Conference Report, Apr. 1977, 115; or Ensign, May 1977, 78.)
Slightly more than a year later, on 1 June 1978, President Kimball received the historic revelation that opened the possibility of ordination to the priesthood up to all worthy males.  (See Official Declaration 2 in the Doctrine and Covenants.).  Publicly, President Kimball never spoke at length or in detail about this revelation. But he did occasionally provide glimpses of his personal preparation to receive the revelation, and of his feelings about it.  Here is an example:
I knew that something was before us that was extremely important to many of the children of God. I knew that we could receive the revelations of the Lord only by being worthy and ready for them and ready to accept them and put them into place. Day after day I went alone and with great solemnity and seriousness in the upper rooms of the temple, and there I offered my soul and offered my efforts to go forward with the program. I wanted to do what he wanted. I talked about it to him and said, 'Lord, I want only what is right. We are not making any plans to be spectacularly moving. We want only the thing that thou dost want, and we want it when you want it and not until.'
(The Teachings of Spencer W. Kimball, ed. Edward L. Kimball [1982], 451.)
Those of us today who are sustained by you as prophets, seers, and revelators came to feel in the spring of 1978 much as the early brethren did when the revelation came to the effect 'that the Gentiles should be fellowheirs … and partakers of his promise in Christ by the gospel' (Ephesians 3:6). This was a thing, Paul said, 'which in other ages was not made known unto the sons of men, as it is now revealed unto the holy apostles and prophets by the Spirit' (Ephesians 3:5).
We had the glorious experience of having the Lord indicate clearly that the time had come when all worthy men and women everywhere can be fellowheirs and partakers of the full blessings of the gospel. I want you to know, as a special witness of the Savior, how close I have felt to him and to our Heavenly Father as I have made numerous visits to the upper rooms in the temple, going on some days several times by myself. The Lord made it very clear to me what was to be done. We do not expect the people of the world to understand such things, for they will always be quick to assign their own reasons or to discount the divine process of revelation.
("The Savior: The Center of Our Lives," New Era, April 1980, 36.)
Here are some quotations about the 1978 revelation on priesthood from the memoirs of the late Dr. Leonard J. Arrington, who was serving at the time as Church Historian.  He is reporting, among other things, on conversations that he personally had with members with members of the Quorum of the Twelve Apostles:
Those in attendance said that as he began his earnest prayer, they suddenly realized that it was not Kimball's prayer, but the Lord speaking through him. A revelation was being declared. Kimball himself realized that the words were not his but the Lord's. During that prayer some of the Twelve—at least two who have said so publicly—were transported into a celestial atmosphere, saw a divine presence and the figures of former presidents of the church . . . smiling to indicate their approval and sanction. Others acknowleged the voice of the Lord coming, as with the prophet Elijah, 'through the still, small voice.'  The voice of the Spirit followed their earnest search for wisdom and understanding.
At the end of the heavenly manifestation, Kimball, weeping for joy, confronted the [other members of the First Presidency and the Council of the Twelve], many of them also sobbing, and asked if they sustained this heavenly instruction. Embracing, all nodded vigorously and jubilantly their sanction. There had been a startling and commanding revelation from God—an ineffable experience. . . .
(Leonard J. Arrington, Adventures of a Church Historian [Urbana and Chicago: University of Illinois, 1998], 177. On the preceding page, Professor Arrington remarks that "As a historian I sought to learn the particulars and record them in my private diary. The following account is based on dozens of interviews with persons who talked with church officials after the revelation was announced. Although members of the Twelve and the First Presidency with whom I sought interviews felt they should not elaborate on what happened, I learned details from family members and friends to whom they had made comments." He acknowledges that "Some of these statements may have involved colorful, symbolic language that was taken literally." Arrington's entire chapter on the subject, "The Long-Promised Day," pp. 175-185, is of interest.)
"It is a common regret among Latter-day Saints that general authorities do not speak openly about their remarkable spiritual experiences in the way Joseph Smith and other early prophets used to do. Although they unquestionably do have such experiences, they have said little about this one."
(Arrington, Adventures of a Church Historian, 176 [emphasis in the original].)
Arrington terms this revelation "indisputable evidence of God's presence and direction in these latter days—divine reaffirmation of the faith and values of our church."  (Arrington, Adventures of a Church Historian, 176.)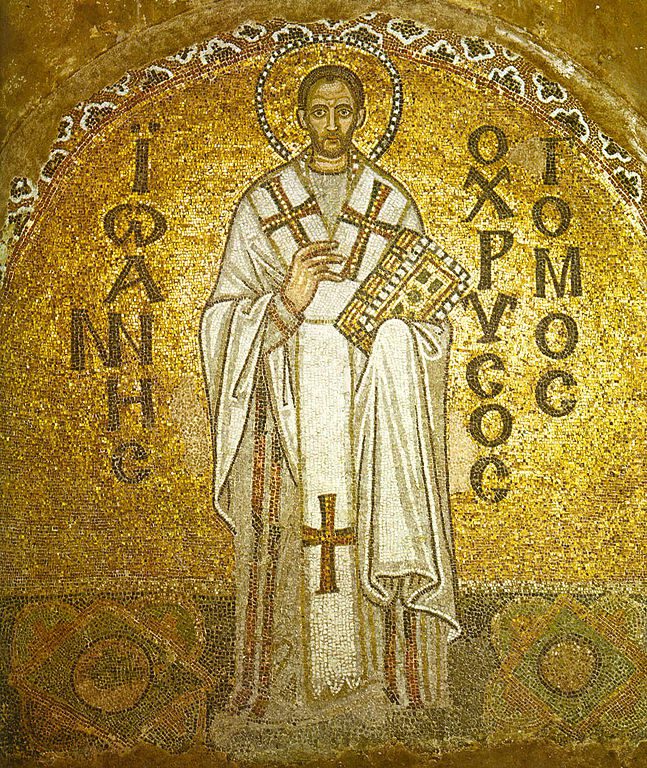 It turns out that one of the readers and commenters here is deeply involved, with his family, in a private theater and theater company in Spanish Fork, Utah.  I always want to be supportive of such things, so I asked him for information that I could share on this blog and he shared the following link with me:
Barring unforeseen circumstances, I'm slated to be away from Utah for the next month and a half, so I won't likely be attending any theatrical productions along the Wasatch Front for at least six weeks.  (I love to travel, but I can scarcely wait for the pace of travel that I've maintained over the past half-year or so to slow down.)  However, I encourage any and all who might be in the vicinity, interested, and/or inclined to support local art and culture to pay attention to Cobb&Co Theater Productions.
Posted from New York City, New York