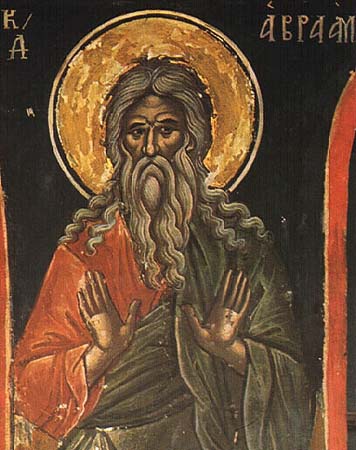 ""Being of that Lineage": Generational Curses and Inheritance in the Book of Abraham," written by John S. Thompson
Abstract: The seeming appearance of a lineal or generational curse in the Book of Abraham has been used erroneously to marginalize people and justify racist ideas in Latter-day Saint history. To avoid any further misinterpretation of scripture in ways that are hurtful to others, the following attempts to elucidate the meaning of lineal curses within the Book of Abraham's claimed ancient provenance. "Cursed" often reflected a simple legalistic concept, applicable to any person regardless of race, that meant one was currently in a state of disinheritance. An individual might be in a state of disinheritance if they violated any requirement necessary to receive their inheritance, and any descendant who remained an heir of a person who no longer had an inheritance to give was also considered disinherited or "cursed," even though they may have personally done nothing wrong. This ancient understanding of cursing as disinheritance provides better context and clarity to many of Joseph Smith's revelations and translations, including the Book of Abraham. Arguably, the scriptures and revelations of the Latter-day Saint tradition, including the Bible, indicate that the eternal blessings of a kingdom (land) and priestly kingship/queenship (priesthood) originate from God but must be inherited through an unbroken ancestral chain forged via covenant. Indeed, the express purpose of sealing children to parents in modern Latter-day Saint temples is to make them "heirs." Consequently, moving towards a better understanding of the roles inheritance and disinheritance play in receiving the divine blessings of the covenant might be beneficial generally and help readers avoid racist interpretations of the Book of Abraham and other scripture. This is especially the case when it is understood that being disinherited, in a gospel context, does not need to be a permanent status when one relies on the grace of the Holy Messiah and submits to those divine laws and covenant rites whereby one can literally inherit the promised blessings.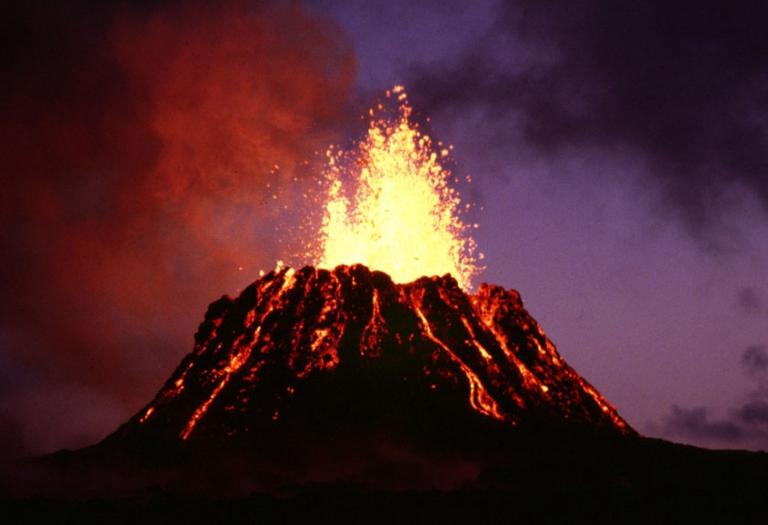 As has been pointed out elsewhere, I'm in an incandescent rage about a recent incident during the half-time festivities in Palo Alto, at a football game between Stanford University and Brigham Young University, and I am utterly obsessed with it.  To illustrate my obsession, here's a link to an article about the incident from The Stanford Daily:  "Stanford Band apologizes for BYU skit, "forever stands against homophobia.""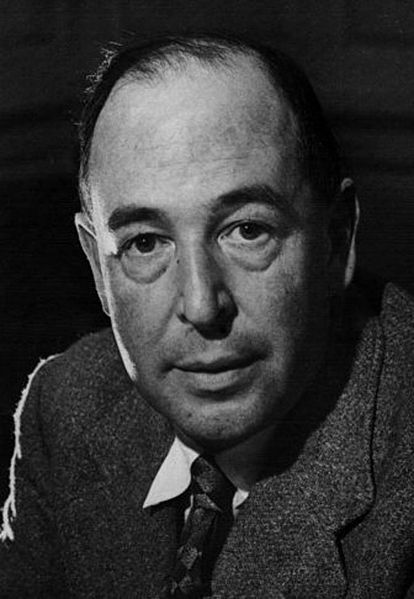 "Lives of the Saint: C.S. Lewis on Stage and Screen: Why has the life of this Oxford don, Christian apologist, and storyteller proved so seductive to filmmakers and playwrights? Perhaps because his life was a great story itself."
By the way:  In the past  couple of weeks, while driving and just before retiring for the night, my wife and I have been listening to short selections from an audiobooks version of Lewis's "Chronicles of Narnia."  We've completed Sir Kenneth Branagh's superb recording of The Magician's Nephew, and we're now pretty solidly into Michael York's narration of The Lion, the Witch and the Wardrobe.  I enthusiastically recommend this series of recordings, and I say again what I've said before:  Every time I return for any length of time to the writings of C. S. Lewis, I come away strongly impressed with him all over again.  He was a matchless talent.  Honestly, I'm in awe.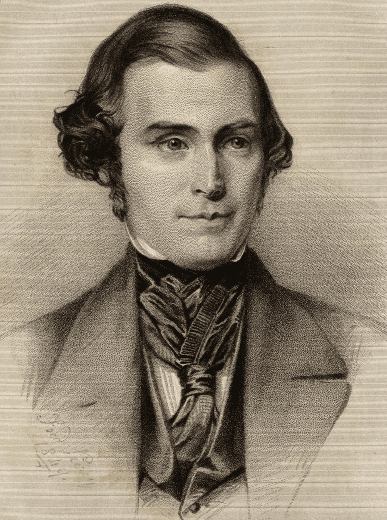 One of the essays contained in David Hammer, comp., The Pamphlets of Orson Pratt: The Complete Collection (Salt Lake City: Eborn Publishing, 2017), is "Evidences of the Book of Mormon and Bible Compared," which was published as Number 4 in the series Divine Authenticity of the Book of Mormon.  This particular essay appeared at Liverpool, England, on 15 December 1850.  Here is a passage from it that occurs on page 344 of the book:
Here, then, are twelve witnesses of the existence of the plates.  Neither of these witnesses has ever denied his testimony to this day.  Some of these witnesses have died — some have been martyred for their testimony; and one is still living.  Is there a person on the earth, that can prove that these witnesses did not see the plates?  No, there is not.  The existence of the plates, filled with engravings, is proved by twelve eye witnesses; while the correctness of their translation is proved by four eye witnesses, not only of the plates, but of the angel.  Therefore, the evidences which this generation have of the Divine Authenticity of the Book of Mormon, and of the existence of the plates, are far greater than the evidences which they have for the truth of any of the books of the Bible.  Hence, if they would be condemned for rejecting the Bible, how much more will they be condemned for rejecting the Book of Mormon which was confirmed, in its very origin, by so many witnesses?
I was struck by Elder Pratt's comment.  (He was including Joseph Smith among the "Four" and the "Twelve.")  Orson Pratt, an exceptionally intelligent man, knew all of the witnesses personally and well, although most of them were dead by 1850 and he had pretty much lost touch with the rest of them by then.
As a matter of fact, though, several of them — not just one — still lived in 1850.  Oliver Cowdery had died earlier that year, at the tragically young age of 43.  But David Whitmer and Martin Harris were still very much alive, as were Jacob Whitmer, John Whitmer, and Hiram Page.
I find the witnesses to the Book of Mormon — including the unofficial witnesses not mentioned by Elder Pratt — extraordinarily persuasive.  And others share my judgment of the matter.  That's why we undertook the creation of a theatrical film, a docudrama, a website, and a series of short video features about them.
Posted from Redwood City, California
P.S.  Congratulations to University of Utah football on a really impressive victory over the University of Southern California.