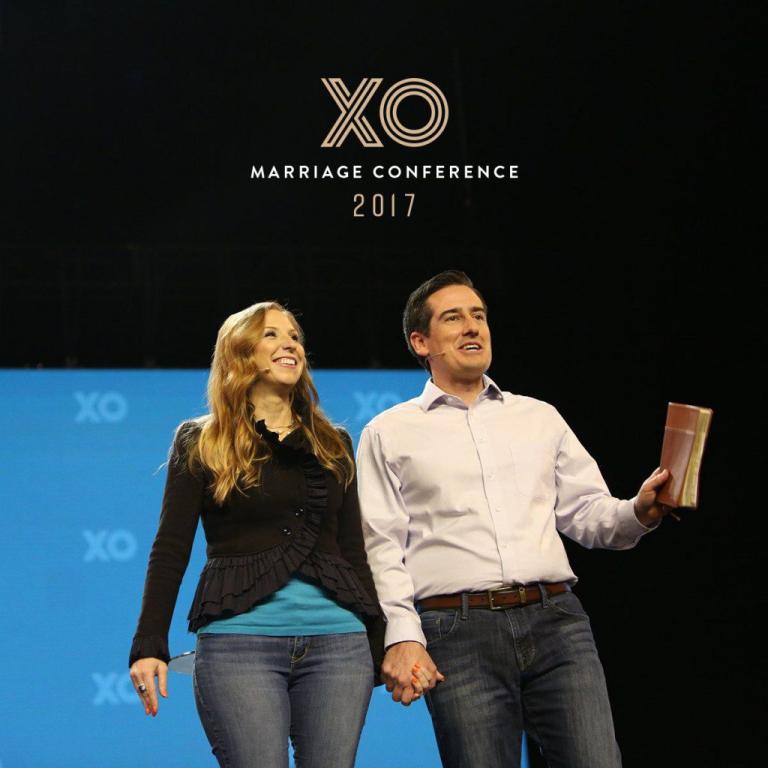 One of the most fulfilling aspects of my life is the privilege I have to encourage people through speaking, teaching and preaching. My wife Ashley and often speak together about topics connected to marriage, faith and family. You can watch one of our marriage talks right here…
I enjoy communicating with a broad audience from educational, corporate, non-profit and ministry backgrounds. Whether I'm preaching a sermon, teaching Public Speaking in a university classroom or presenting at a conference, I always work to craft a message that will blend humor, practical application and inspiration. If you are planning an event where a communicator is needed, I would be honored to work with you and your organization to customize a solution.
My wife Ashley is an extraordinary communicator and frequent speaker at women's events. You can learn more about her speaking by clicking HERE. If you'd like to explore the possibilities of bringing me (or bringing Ashley and me together to your church or event), please send me an email at DaveAndAshleyWillis@gmail.com
You can access a wide variety of my speaking videos by clicking here.
What You Can Expect
Here's what you can expect from me:
Prompt, professional replies to all your correspondences.
A personal phone consultation with me prior to your event, so that I can better understand how to serve your needs and reach your audience.
At least one announcement about your event on my blog and social media channels unless your event is a private function.
A thoroughly prepared and dynamically delivered presentation which will focus on achieving the outcomes you want with your audience.
A  follow-up communication after the event, to make sure I met your expectations and hear your feedback.
PROFESSIONAL BIO
Dave Willis is the Founder of the Facebook Marriage Page and the Co-Founder of StrongerMarriages.com. He is the author of five books including "7 Days to a Stronger Marriage" (Husbands & Wives Editions), "The Seven Laws of Love," "iVow: Secrets to a Stronger Marriage" and "Soul Caffeine: Stories and Life Lessons Designed to Encourage and Inspire." He has taught Communication Courses at three universities and has served as a Consultant in the areas of Interpersonal Communication, Public Speaking and Social Media Strategy. Dave and his wife, Ashley, lead Marriage Seminars and Retreats together and create marriage-building media and content online at StrongerMarriages.com, Ashley's blog at AshleyWillis.org and www.DaveWillis.org. They have four young sons named Cooper, Connor, Chandler and Chatham and they live near Augusta, GA where Dave serves on staff at Stevens Creek Church as a Teaching Pastor.