I got at least a dozen Christmas catalogs in the mail yesterday. I saw a Santa in the hardware store. Red and green are everywhere.
It's coming.
It's bad enough that on the average day, you and I will be faced with an onslaught of an estimated 200 commercial advertisements. And that number is rising as marketers commandeer the sides of school buses, stadiums and movie theaters.
I opened the pages of the newspaper today and a dozen ads fell out of the center. Rich in color, brash in their claims and inviting with their products I opened each one. I found many things that were enticing. Electronics, clothes, and housewares.
A tour through my closet will reveal a little bit of everything. I have clothes I haven't work for years. I have shirts in pastels and solids, knits and cottons. I have pleated pants, flat front pants, and even a pair of bell bottoms. I have socks in five different colors.
I have enough.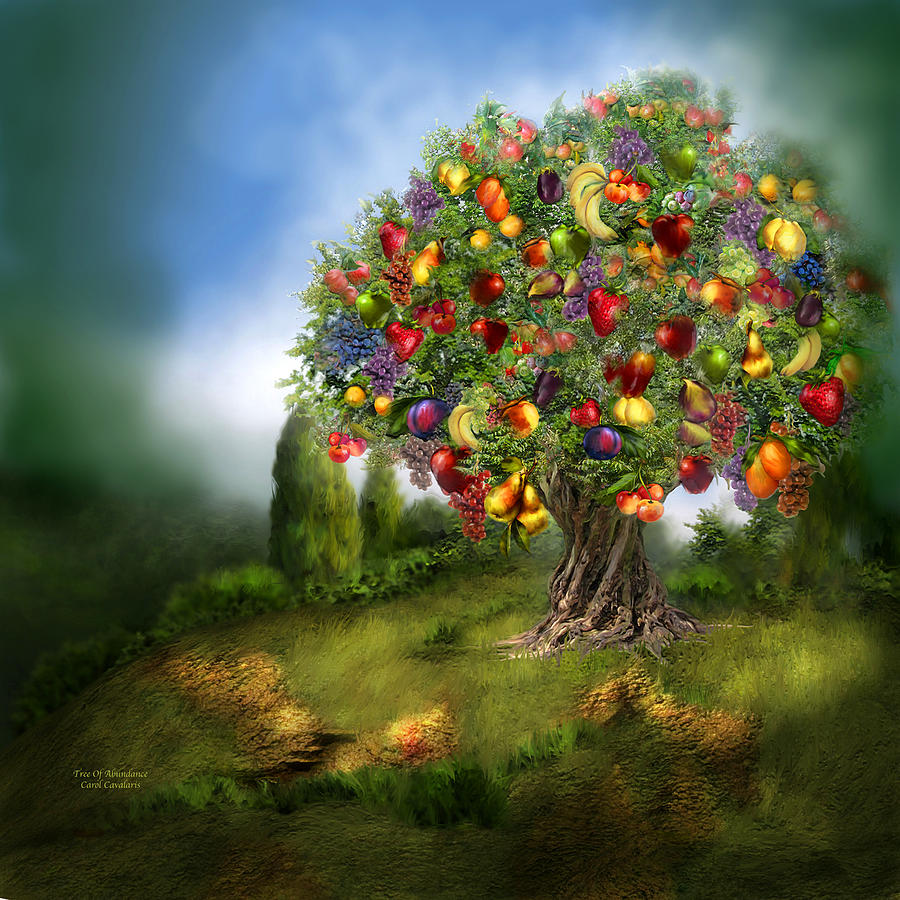 I have devices that ring and buzz to keep me on time. I have an automatic coffee maker, a microwave that heats anything in a minute. I have every creature comfort.
I have enough.
I have a pantry with sauces and staples, mixes and canned food. I have a freezer with meat and fruit and leftovers from who-knows-when. I have never gone a done without food.
I have enough.
The doorbell in the house recently failed.  It caught me off guard. Is it ever used for anything important? Solicitors looking to convert my television choice, my old windows, or my religion. Still, I needed one. A trip to the big box store for a replacement doorbell was surprising. There was a station with each bell set up on working display.  I found myself testing each of them.
Everyday abundance seems unnecessary, indulgent and a waste of my energy.
Do I need all this choice, all these options, all of this?
Or will I day finally be satisfied?
When will I finally say, "I have enough."
Bling-bling. Dong. DING-dong. Ding DONG. Bong. Te-ring.  I stopped half way through the exercise, catching my insanity just before the brink. Shaking my head back to reality, I just picked one and bolted for the register.