I sometimes get frustrated at the level of gymnastics we will go through to talk ourselves into an easy faith. We want to feel better about ourselves, to sooth our insecurities. We pull out every Bible promise that helps. We want to be blessed, to be happy.
In our desire to make faith easy, we lie down on the couch, hoping Jesus will speak to our id, our ego and our own selfishness. Wrapped in our own indecision, we stand, hands at our side. We play it safe.
We want to be popular. Let's face it. We want likes, applause and cheers. But this is not the way of the cross.
I'm not against trusting God and resting in who He is. There are benefits to our faith. But there is a cost, and it's one we should be willing to bear. I've asked these questions…and so have you.
What if people don't like who I am?
In Mark 11, the crowd was cheering Jesus. They laid down palms and shouted Hosannah. In chapter 15 the crowd was screaming for Barabbas to be released and Jesus to be hung on a cross. If the crowd turned on Jesus, who knew no sin, what do you think they'll do you to you? Forget the crowd
What if my words don't resonate – I'm scorned
Here's a bible promise we don't often memorize. Found in Matthew 10. 12. "You will be hated by everyone."
Jesus told his disciples this. "If the world hates you, know that it has hated me before it hated you. If you were of the world, the world would love you as its own; but because you are not of the world, but I chose you out of the world, therefore the world hates you.
Aristotle said this: "There is only one way to avoid criticism: Do nothing, say nothing, and be nothing."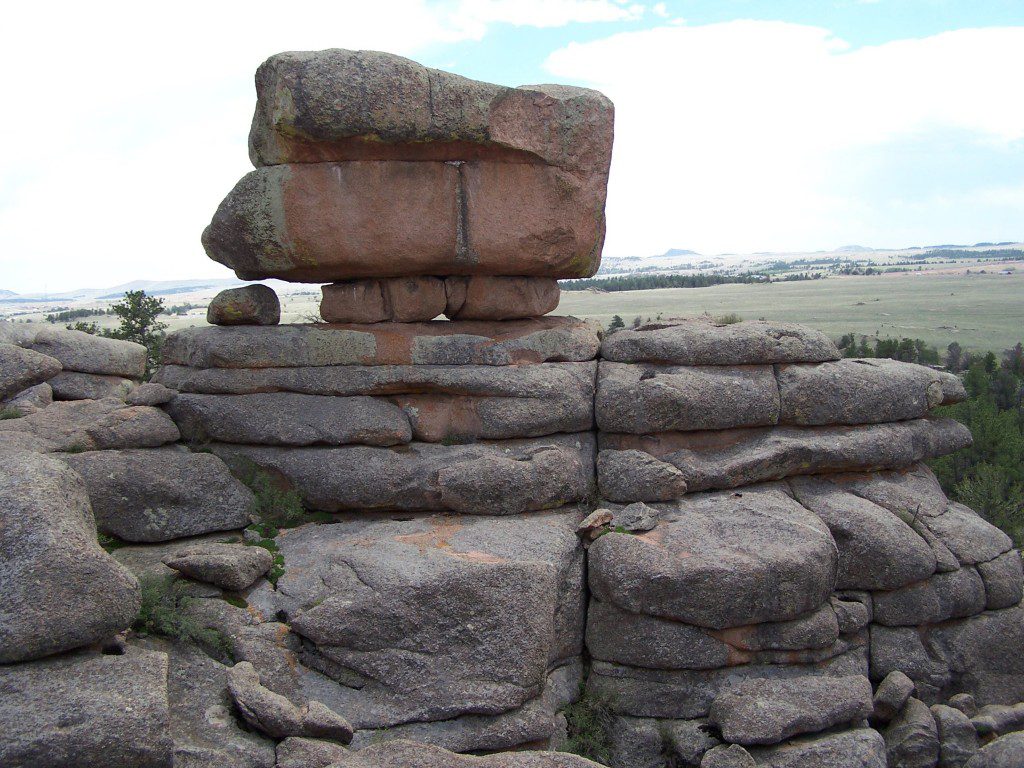 What if I fail
Again, we weren't promised success, riches or completion. In fact, in the upside down world of the God's economy, "the first will be last. The last will be first"
What if I look foolish?
Zacchaeus was a small man in a big world. He had been mocked his whole life for his physical stature. But he scampered up the tree, forgetting what others thought of him because he had had to see Jesus. We will look foolish. We will mocked on Facebook. Our neighbors will talk about us. Our families will despise us.
You'll be unpopular, chastised, ostracized,  removed.  You'll be the last one picked, the first one thrown out. Your words will fall on deaf ears. You will fall and no one will notice. This is the way of the cross.
What if I die in the process?
Paul contemplated this – and lived it.  "To me, to live is Christ and to die is gain.
But what if they realize I'm a nobody. I don't have the authority to speak this Truth.
In Acts 4.13 we are given the account of Peter and John.
"When they saw the courage of Peter and John and realized that they were unschooled, ordinary men, they were astonished and they took note that these men had been with Jesus."
Jesus didn't come to solve my self-esteem issues. But I have something better. Much better