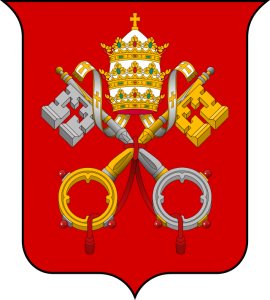 The Holy See has released a radical feminist activist who bared her breasts in St Peter's Square on Christmas Day and snatched the statue of Baby Jesus from the Vatican's outdoor Nativity scene.

The Holy See prosecutor met Yana Zhdanova and decided to order her release, according to Vatican spokesman the Rev Federico Lombardi.

The Ukrainian protester was also ordered to never enter Vatican City State, including St Peter's Basilica, or other Vatican property outside the city-state's walls.