Emmy-winning actress (and Catholic) Patricia Heaton snapped this picture and posted it on Instagram this morning.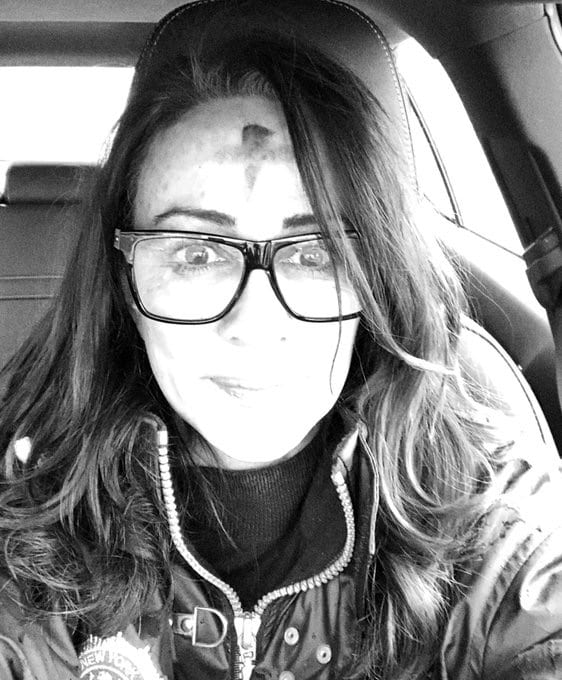 Meanwhile, a Lutheran church in Pennsylvania is one of many that has adopted the popular practice of "Drive Thru Ashes." N.B.: Despite what the anchor says, the ashes do not represent "mortality."  They are a sign of repentance.
Check out the video below.