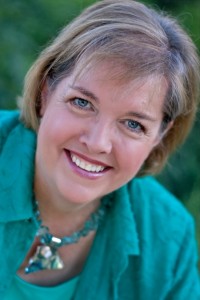 Ellen Debenport is an author, speaker and minister who helps people find a spiritual path through life's difficulties and transitions.
With clarity and humor, she writes and speaks directly to those of us who are spiritual but not religious, finding our own way to inner awareness and putting spiritual principles into practice.
Her most recent book, Hell in the Hallway, Light at the Door, is about the spiritual path through change and transition. An earlier book, The Five Principles, is a guide to practical spirituality.
A natural writer, Ellen had a long career in journalism before she began to focus full time on spirituality. She was a reporter for United Press International and political editor for the Tampa Bay Times.
She was posted in Washington, D.C., when she began to feel a call to deeper spiritual exploration and left Capitol Hill for seminary. Ellen was ordained in 1999 and currently serves as the minister at Unity of Wimberley, in the Texas Hill Country outside Austin.
Read more about Ellen at her website, EllenDebenport.com, and listen to her Sunday talks at UnityofWimberley.com.
You might also enjoy listening to recordings of a show Ellen hosted for Unity Online Radio called "Absolute Living: Putting Spiritual Principles Into Practice."