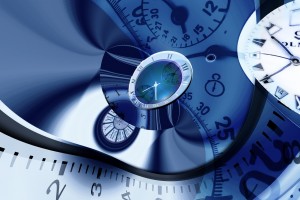 As the mileage meter turns over on another birthday, I've been wondering exactly what I've learned from this life.
The short answer is: Nothing I can prove. Just impressions.
My view is circumscribed by having been a white, middle-class American female born near the middle of the 20th century.
But I'll share my thoughts from a life not finished: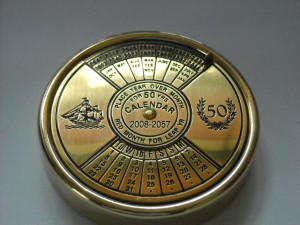 1.Turns out life really is short.
I'd always heard it, but I didn't believe it for a long time. Childhood seemed to drag on forever, as I longed for a few bright spots. Now it's summer or Christmas every time I turn around. Or another birthday.
I'm still perplexed why childhood seemed so slow, when I see now the blazing speed with which children grow up.
Adulthood was somehow compressed when I wasn't paying attention. One day I was starting out with my whole life ahead of me, and the next I was noticing brown spots on my hands.