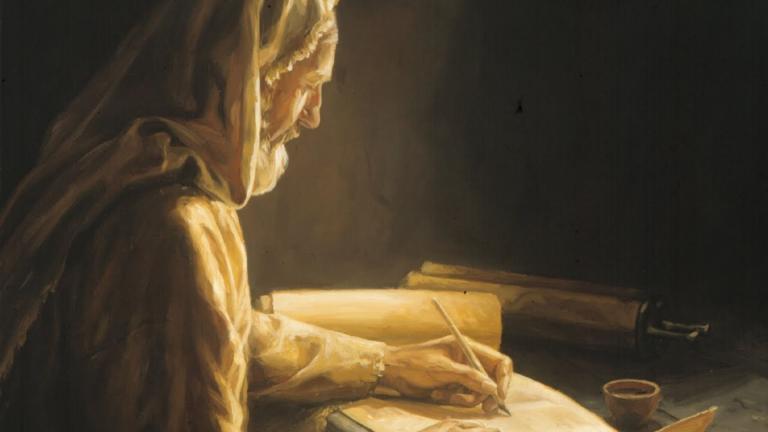 Today's post is a special edition designed to let you know what is coming in 2022.
We want to challenge you to study through the NT with us in 2022 (we may take longer than a year).
Many people vow to "read the Bible in a year"–they even publish special Bibles to help you do so–yet, most fail. Well, we want to help change that.
First, we are only going to take on the New Testament. (we will do the OT in the next year or two)
Secondly, the daily readings will not be too cumbersome so that if you do fall behind you can easily catch up. Plus, we are only going to assign readings for 5 days a week so you have the weekends to catch up if needed.
Thirdly, beginning Friday, Dec 31 we will post a new devotional guide to help you through your reading. The devotional guide will contain notes designed to help you understand what you are reading better. This too will make your reading more enjoyable and make it more likely that you will stay on task and finish.
Fourthly, the Determinetruth podcast (which can be found under the "more" tab on the homepage) will host 2-3 episodes each month dedicated to helping you understand each book of the NT (be sure to "follow" the podcast).
Fifthly, each day the devotional guide will also have questions to ponder. Though these questions may be used for private reflections, they are ideal for group studies.
Finally, do you still have questions about what you are reading? You may submit your questions through the "contact me" tab on the homepage and we will try to answer them on the DT podcast each month!
note: we will begin our study in the Gospel of Mark! Enjoy!