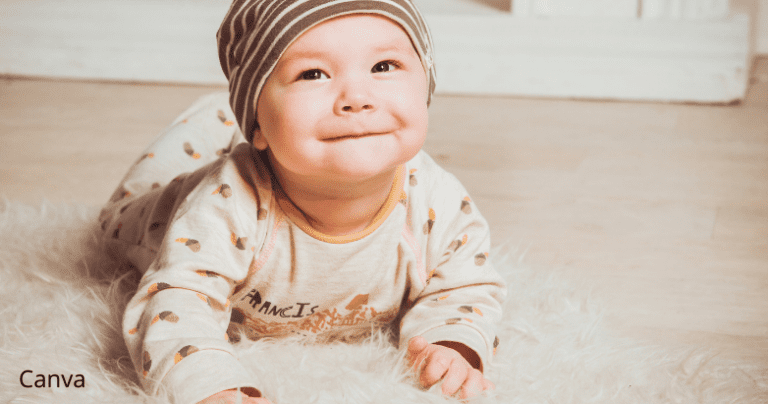 I know that pro-life evangelicals are rejoicing today. Well, I am grieved. and here is why.
The Church has historically led the way on women's rights
One of the ironies that gets lost in the modern debates regarding abortion is that Christianity has historically been a movement that has flourished among women and the poor. Jesus was certainly on the side of the oppressed and the marginalized.
In addition, historically Christianity has led the way in arguing for women's liberty (See my series of posts on
Women in 1 Cor 11 and 1 Pet 3: June 11-28, 2021).
Ironically, evangelicals have not always been Pro-life.
In addition, evangelicals have an interesting history when it comes to the issue of Abortion.
While many evangelicals rejoice this week because of the recent decision of the US Supreme Court to overturn Roe V Wade, it is worth being reminded that abortion was not the issue around which evangelicalism coalesced.
In fact, most evangelicals were not pro-life prior to 1973 or in the years following.
In 1971, the Southern Baptist Convention, the largest Protestant denomination in the US, passed a resolution on abortion. The resolution urged Southern Baptists, "to work for legislation that will allow the possibility of abortion under such conditions as rape, incest, clear evidence of severe fetal deformity, and carefully ascertained evidence of the likelihood of damage to the emotional, mental, and physical health of the mother."[1]
Shortly after Roe v Wade, W. A. Criswell, the pastor of the First Baptist Church in Dallas, the largest SBC congregation, stated, "I have always felt that it was only after a child was born and had life separate from its mother . . . that it became an individual person." He further explained, "It has always, therefore, seemed to me that what is best for the mother and for the future should be allowed."[2]
David Roach notes that "A poll in 1970 discovered that 70 percent of Southern Baptist pastors supported abortion to protect the mental or physical health of the mother, 64 percent supported abortion in cases of fetal deformity and 71 percent in cases of rape."[3]
NB: Sadly, the issue that galvanized evangelicalism was not abortion but segregation.
I am Pro-life and I am against the overturning of Roe v Wade.
Why? There are many reasons. For one, I do not believe that overturning Roe V Wade will reduce the number of abortions, nor will it improve the overall health of women or children. If you are pro-life I imagine that this should be the goal.
In addition, criminalizing abortions will not help anyone!
Furthermore, making abortions illegal places an even greater burden on the poor.
I discuss these reasons and more with Dr. Andy Smith on the determinetruth podcast.
Dr. Smith contends that neither the pro-life position nor the pro-choice positions are arguing for the right things.
The issue of abortion is complex, and I will not reiterate the details of the interview here.
Simply put, the overturning of Roe v Wade will likely do more harm to the well-being of mothers and children. As I have argued before, if one is pro-life, then one should care about the well-being of all persons and not just that they have life.
Those who see the issue as black and white: that is, those who contend that the child in the womb is a child and no laws should allow the taking of an innocent life, need to recognize that the issues are far more complex than this.
Finally, I will contend that if you are truly Pro-life then I exhort you to advocate for better education and better healthcare for all. This is a good place to start. We cannot claim to be pro-life and not also advocate for the quality of life for those who are born.
Pro-life means caring for the well-being of the children and not merely that they are born
Tragically, too many evangelicals are tooting their horns in celebration of the overturning of Roe V Wade, and yet resisting measures that aim to improve education, healthcare, and a myriad of other social programs that will help ensure that all children have a reasonable quality of life.
We cannot simply care that the children are born. We must also care for the kind of world they are being born into.
To be pro-life and only care that abortion is illegal is inhumane and unChristian.
NB: our goal is to keep these posts free of charge. I do not intend to ever hide them behind a paywall. I can only do this if those of you who have been blessed by them and can afford to give ($5, $10, $25, or more/month) do so. You can give a tax-deductible contribution by following this link.
Please share this post and let others know about determinetruth.
If you wish to view this blog on your smartphone through the Determinetruth app simply download the "tithe.ly church" app on your smartphone and insert "determinetruth" as the church name you wish to follow. Once it is loaded, simply click on the "blog" icon and it will automatically load. 
If you would like to have Rob speak at your church or organization in person or via zoom, please let us know by filling out the contact info on the Contact me tab on this site
[1] ("Resolution on Abortion," St. Louis, MO, 1971). http://www.sbc.net/resolutions/13/resolution-on-abortion.
[2] Steven P. Miller, Billy Graham and the Rise of the Republican South (Philadelphia: University of Pennsylvania Press, 2009), 54.
[3] David Roach, "How Southern Baptists Became Pro-Life," Baptist Press, January 16, 2015, http://www.bpnews.net/44055/how-southern-baptists-became-prolife.