Each day, a new sadness
Each hour, a new piece of evidence
That the World can't be trusted
No one can be trusted
It's a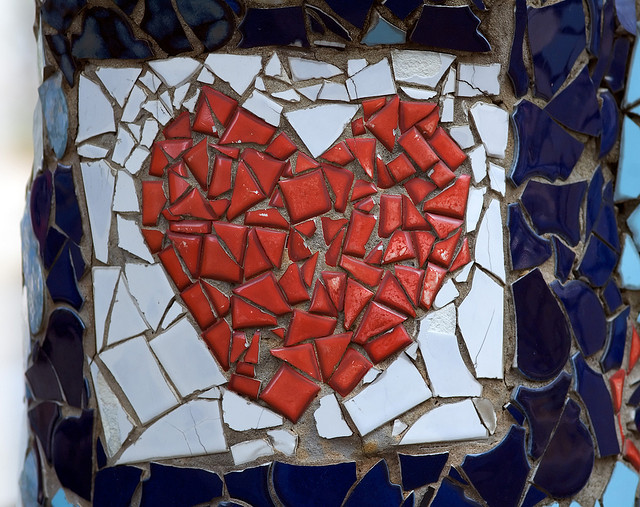 most effective poison to kill a culture:
A lack of faith in each other
We turn away from our neighbors
And sink further into our homes
Our tiny or huge screens
High-Definition!
And no connection
When I write from here
It's like being sick for so long that
There is nothing left inside me but acid
My body is exhausted from trying to be rid of it
But none of it is fit to share
And YET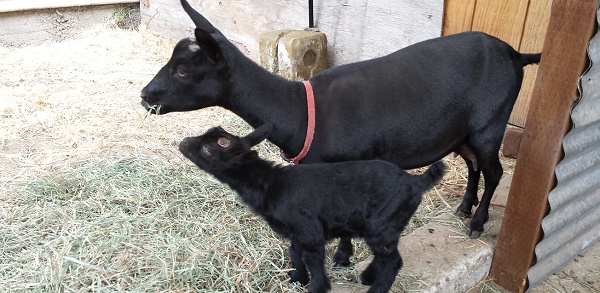 We have 6 goats now
Including a doe and her 2 tiny kids
Who kick up their heels
And run up walls
Because their life-force is too big to be contained in stillness
We have turkeys
Including 5 huge toms who fluff their feathers
To impress the ladies
Who remain unimpressed
We have Kin who call us to Circle
Where we laugh no matter how broken everything is
Because it will never not be thus
Holding off joy until healing happens
Is an untenable plan
It's not dichotomy
It's not even a continuum
Just a massive, writhing mess of
Bliss
Mediocrity
Beauty
Apathy
Ecstasy
Disrespect
Okay-ness
Anguish
What remains true is this:
In these bodies, we are Adventurers,
Pioneers in this singular time of Earth-life.
The hiccups, false starts, breakdowns,
Are each a perfection of being and expression.
We live here
We may as well Live here.