ABOUT THE BLOG: 
Eidos wonders about everything, because Love moves me to wonder.
ABOUT THE AUTHOR: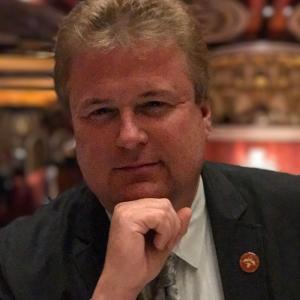 John Mark Reynolds is a philosopher, administrator, and Platonist. He is the President of The Saint Constantine School …a school that aspires to preschool through college education.
He was also the founder of the Torrey Honors Institute at Biola University and was the provost at Houston Baptist University. While there he helped start a film program, on-line education, and a graduate Apologetics program. In between jobs, he writes, wonders, and wishes . . . mostly to spend more time with the Fairest Flower in all Christendom: Hope. John Mark ponders Plato, watches Doctor Who, and is an owner of the Green Bay Packers. His most recent book is Chasing Shadows: Back to Barterra, which is sort-of-true.
PUBLICATIONS:
Chasing Shadows: Back to Barterra
by John Mark Reynolds
Copyright: 2012
Publisher: Unlocking Press
Summary: Obama is inaugurated. Russians are intent on restarting the Cold War. The boundaries between fantasy and reality are blurred in this prophetic book. is the murder of the last Romanov a key to the future? What happened to Anastasia? Do we forget as much history as we recollect? If so, this book tries to help Americans remember.