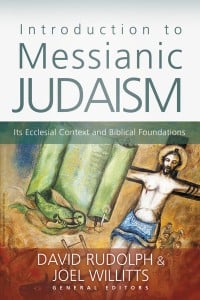 I am pleased that my book IMJ, co-edited with David Rudolph, is already generating conversation. Here are some early posts on the book:
Scot McKnight has two posts: #1, #2
One of the reviewers made this comment about my specific essay, which was obviously of great encouragement to me, even if slightly over the top.
There is much to praise in the Introduction. Joel Willitts' chapter on the role of Israel in the new creation is fascinating, theologically brilliant, and is worth the price of the book alone.
I hope you will purchase the book, read it, and contribute to the conversation yourself.