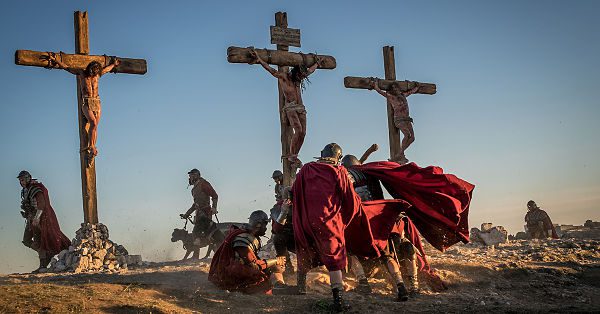 Pastor Rick Warren really digs the new Ben Hur movie. And he's not the only one.
Warren really enjoys the tension between the "worldview of Rome" and the "worldview of Jesus." What has always made Ben-Hur such an inspiring character, of course, is the pressures he feels being caught in between those two worlds.
Denny Wyberg of Young Life highlights a similar conflict between revenge and loving one's enemies. This "most dangerous message in the world" fired Erwin McManus' imagination. The NAE's own president, Leath Anderson, loved how Ben-Hur illustrates how so many characters could get caught up in the story and life of Christ. Darrel Billups talks about how that affects Ben-Hur here. Of course, that is the great strength of the novel and the film: how the stories of Ben-Hur and Jesus weave in and out of one another, as Erick Schenk notes.
As the NRB's Jerry Johnson points out, Jesus keeps transforming people throughout the film.
In short, it looks like a great film choice for believers to finish out the summer.