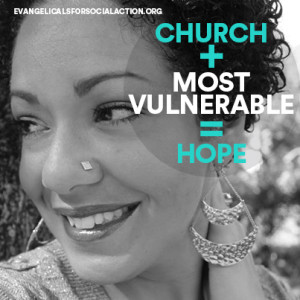 I'm sitting on a double-decker, red-eye Megabus, Nashville bound, nonstop from Chicago. My friend bought me a ticket so I can join her at a retreat she created for Christian women ministering in various capacities. She said the Lord told her I should be there. Good enough for me.
The bus departs at midnight. At first there's a lot of chatter, and then laughter over one woman's giant church hat, which she'd carefully wrapped in a white garbage bag and placed on top of the hefty pile of carry-ons.
After a little while, gospel music fills the lowest cabin while sleep descends. All night, the sounds of God's truth and human longing pour into my weary brain. He is a shelter. He is a shelter.
The bus patrons are made up entirely of African Americans. Eventually we talk about the atrocities in Ferguson, Mo. "Lord Jesus," someone says. "Father God," says another.
Wanna read the rest here?  Join me…
////
For October: I'm joining with a herd of other bloggers who are writing for #31Days on one subject.  I chose 31 days of brevity: short posts on non-confrontational, non personal, non soul-bearing topics…hopefully.