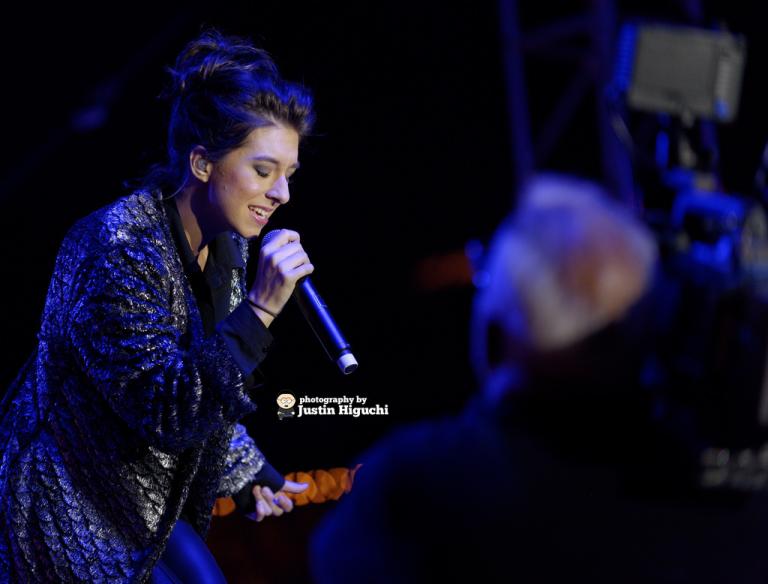 Every now and then, we cross paths with someone whose life story is simply profound. My friend Dr. Mark McDonough is just such a person.
He is a true survivor, having overcome and survived Guillain-Barre Syndrome as a child, and later, as a teen, surviving a house fire that claimed the lives of several family members and left him with extensive burns over 60% of his body. As an adult, he survived a stroke, in addition to heart valve disease and other non-physical diseases and mental challenges.
Wanting to use his life's lessons to help others, Mark went on to become physical therapist, then a plastic and reconstructive surgeon. He has a unique personal perspective on the journey to recovery.
Recently, his focus has turned to helping people who are experiencing pain to find the healing they need today as well as the hope to pursue a brighter tomorrow. He has launched his web site, DrMarkMcD.com, to connect with such people.
Today I share his recent post, When Bad Things Happen to Good People, an account of his recent experience with the tragic death of pop music star Christina Grimmie. His sons make up the band Before You Exit and performed with Christina that night.
Mark was there when the shooting happened.
It got lost in the media focus on the Orlando nightclub shooting, though it happened the same weekend.
The shooting was a senseless, horrific event and it left not just Mark and his family, but thousands of fans, with the painful "Why, God?"
Mark says in his post:
And, my friends, God doesn't want to see us in pain any more than we want to see our brothers and sisters suffer either. Nor did He want to see His son suffer the sins of the world. But it was all part of His Divine plan.

In fact, He grieves alongside us. It's the comfort of Jesus's palm that soothes us during the most treacherous of insults. Moreover, God will make good from bad, victors will be made of victims, and triumphs the result of trials. He works to make good of all things.
It is a beautifully written, powerful piece. I encourage you to reflect on it today.
Photo Credit Justin Higuchi, Creative Commons 2.0