As the winter sun makes every twig
shine, I'm leafing through a book
of poems gathered from the ages
by the poet who recently died. He
kept all these voices alive, feeding
them ancient fish in a timeless pool.
Now, he swims among them. Like
any true guide, you leave no trace,
the way the sun leaves no trace on
the flower about to open. How can
I thank you, other than by blooming.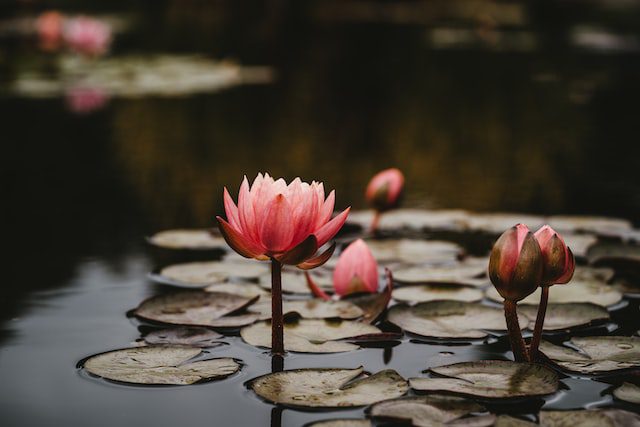 A Question to Walk With: Describe someone you know who treasures history and keeps it alive. How do they do this?
This is from my book of poems, The Half-Life of Angels.
---
OCT 28-30: Harmony Hill Retreat Center, Surviving Storms: Finding the Strength to Meet Adversity, A Weekend Retreat, (web link) — IN PERSON
NOV 18-20: Shallowford Family Counseling Center, The One Life We're Given: Finding the Wisdom That Waits in Your Heart, A Fri-Sat Retreat, Sunday Morning Service Talk, Heartwork: Being a Spirit in the World, (web link) — IN PERSON
NOV 30: California Institute of Integral Studies, FREE Live Podcast and Conversation between Mark and faculty member Cindy Shearer about Mark's new book Surviving Storms, 5-6:30PM PST/8-9:30PM EST, (web link) – ONLINE
DEC 11: Saying Yes to Life! From brokenness to tenderness: A webinar guided by Mark Nepo, Dec 11, 2022 from 1-3pm | 10-12pm EST. In this online webinar, Mark will explore how a life of meaning and love unfolds over time. (web link) – ONLINE
For more info on Mark's upcoming events, visit: https://marknepo.com/teaching_schedule.php