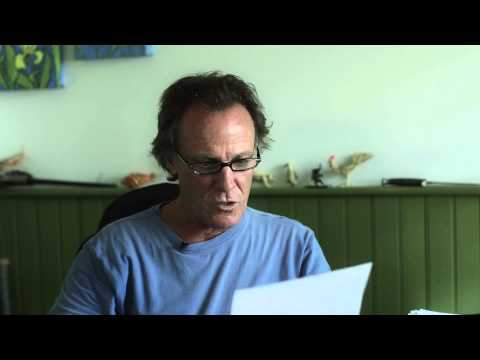 Have you gone to my Facebook page yet to advise me on if I should do another FREE offer on the Kindle of my new book?
Please DO! I need your advice.
I'm trying to earn a living as a writer. Tough even though I've been doing this for 25 yrs-plus.
I also want to change the conversation on religion. I also don't have a clue how to navigate the new publishing realities!
HELP!
Please CLICK and give me your advice! CLICK HERE:  https://www.facebook.com/frank.schaeffer.16 …
Frank Schaeffer is a writer. His latest book —WHY I AM AN ATHEIST WHO BELIEVES IN GOD: How to give love, create beauty and find peace
Available now on Amazon