My friend Dave Felten of Living the Question, did me a huge favor: he took me to a Snarky Puppy concert in Boston last night. Being filled with joy by Snarky Puppy's performance was a terrific experience. They are on a 3-month tour. This was one of their first gigs. If they play with the energy and unreserved empathy they shared with us on the rest of their global tour I wonder if they will survive!
Puppy gave us everything-plus. Snarky Puppy serves as a great example of a timeless artistic embrace of NOW, of time as non-linear– Jazz, fusion, classical, freedom to improvise combined with well-rehearsed crazily tight musical chops… music that's new and old, free form yet deeply rooted in respect for what came before, riffs of Mozart to Miles… in other words art (and life) as it should be lived. If you don't know the Puppy watch this!!! If you do all the more reason to WATCH!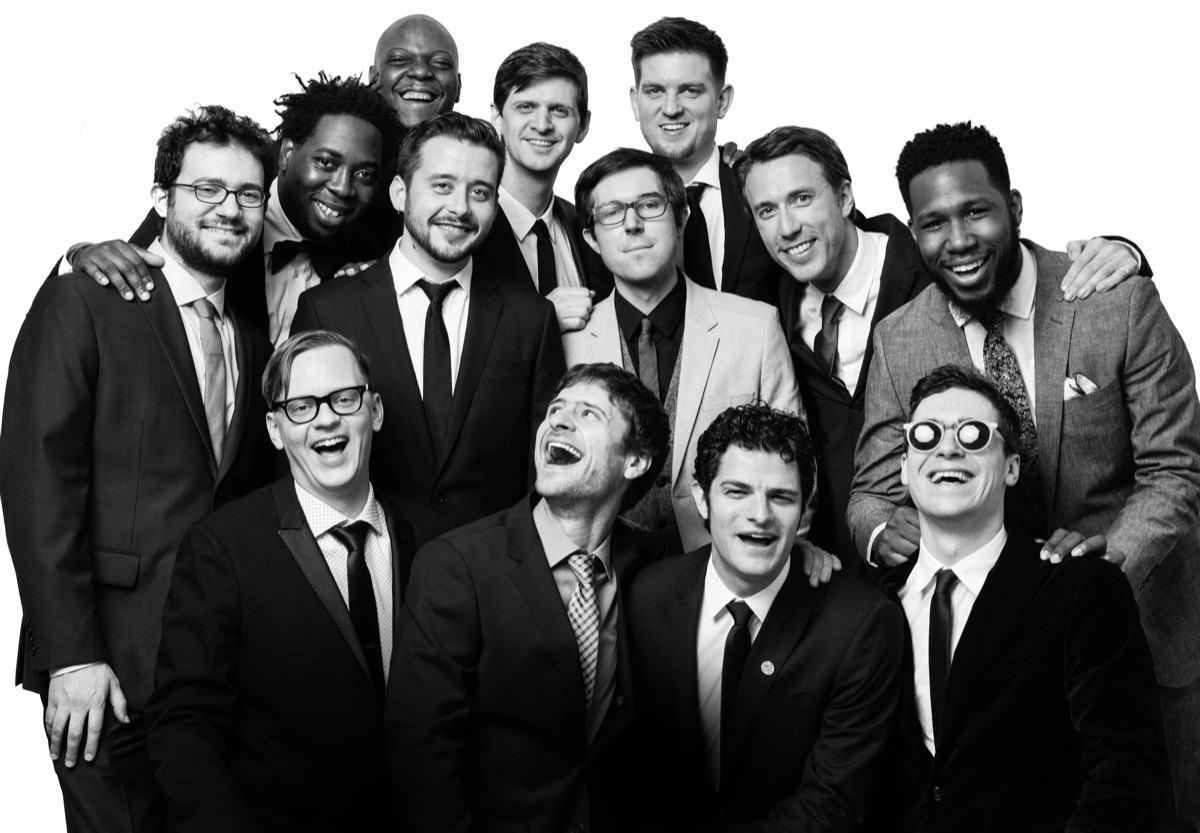 From their website:
Snarky Puppy is truly a different kind of musical animal.
The once Texan, now New York-based quasi-collective Snarky Puppy has gone from the best-kept secret to one of the most respected names in instrumental music. Although still "underground" in many respects, the band earned its first Grammy Award in early 2014 (for Best R&B Performance) and has earned high praise from critical stalwarts like the BBC, Village Voice, The Guardian, New York Times, and Washington Post, as well as the world's most respected musicians, from Pat Metheny to Prince. Their most recent album, a collaboration with the Dutch large ensemble Metropole Orkest calledSylva, topped Billboard Jazz, Billboard Contemporary Jazz, Billboard Heatseeker, and iTunes Jazz charts. The band has always used live performance as its chief form of evangelism, and over the last 8 years has maintained a more intense tour schedule than almost any band in the idiom with over 1,200 performances.

Snarky Puppy seamlessly fuses a deep knowledge and respect for musical tradition with sonic and conceptual innovation in a way that is able to reach the most critical- or most carefree- audience. The convergence of musicians from white and black America (who also perform regularly with artists like Erykah Badu, Snoop Dogg, Kirk Franklin, Justin Timberlake, Roy Hargrove, and Marcus Miller among others), which occurred while the band was in its adolescence at the University of North Texas, has naturally established a system of balance that instantly draws listeners to the music- raw funk and sensitive dynamics, relentless pocket and lyrical melodicism, lush harmony and soulful simplicity, and most importantly, a delicate mixture of composition and improvisation.
Frank Schaeffer is a writer. His latest book —WHY I AM AN ATHEIST WHO BELIEVES IN GOD: How to give love, create beauty and find peace