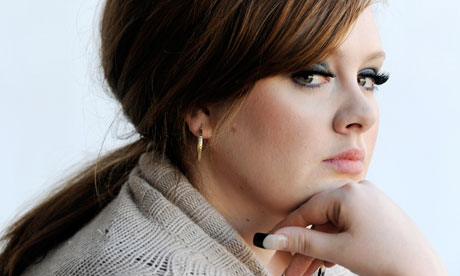 photo the Guardian
Here's the way to survive so-called "Black Friday"– It all starts with the Adele Video that now has over 500 million (you heard right) downloads… then there's the hilarious rest… WATCH! ENJOY! SURVIVE!

A Thanksgiving Miracle – SNL

Jimmy Fallon, Adele & The Roots Sing "Hello" (w/Classroom Instruments)

Adele at the BBC: lookalike talent contest… When Adele wasn't Adele… but was Jenny!
Frank Schaeffer is a writer. His latest book —WHY I AM AN ATHEIST WHO BELIEVES IN GOD: How to give love, create beauty and find peace