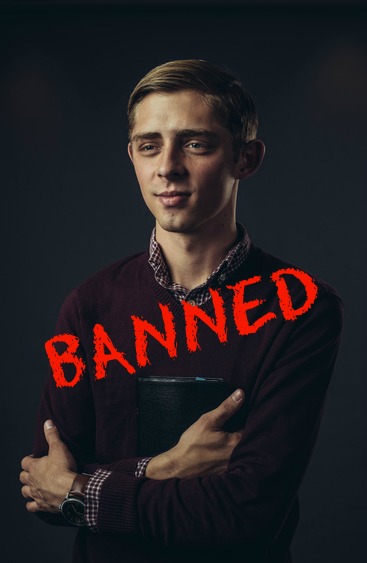 Hey there! Please read the letter from someone I admire very much and help out. This is important. Here's what
TIME
magazine said about Brandon:
A prominent Christian publisher canceled a book project this week after the author refused to say that he did "not condone, encourage or accept the homosexual lifestyle," the author told TIME.

The publisher, Destiny Image, told author Brandan Robertson on Feb. 19 that it would no longer publish his manuscript, Nomad: Not-So-Religious Thoughts on Faith, Doubt, and the Journey In Between, for financial reasons. Robertson, the evangelical organizer for Faith in Public Life, who only makes a glancing reference to homosexuality in the manuscript, recently told TIME that he identifies as queer. He said the publisher told him there was concern that evangelical bookstores would not carry the book.
Best,
Frank
Brandan Robertson here. I hope you're doing well.

I hope you're doing In 2016 I have decided to launch a new non-profit organization called Nomad Partnerships to help me continue my work building bridges between conservative and progressive religious organizations and educating and empowering religious leaders to be fierce advocates for human rights.
**

If you are interested and able, the link to donate can be found 

here.

 **

Beyond financial contributions, I was also wondering if you might be willing to 

share 

our campaign with your followers. The more people who learn about our organization and work, I believe, the more support and opportunities we will have to help move this conversation forward. If you would like to share our campaign, feel free to post 

this video

 along with

 this link

, which will direct folks to our crowd sourcing site.

 **

I really do hope you know how much I appreciate you and the work you're doing to make our world a better place. You are truly treasured and I am so grateful that our paths have crossed!

 **

Thank you so much for your time and consideration. I hope you have a fantastic week.
Brandan Robertson

**

Founder & Executive Director 



Frank Schaeffer is a writer. His latest book —WHY I AM AN ATHEIST WHO BELIEVES IN GOD: How to give love, create beauty and find peace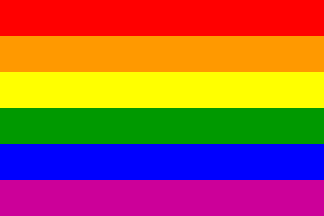 Follow Frank on Twitter www.twitter.com/frank_schaefferSee Frank's paintings http://www.frankschaefferart.com/Follow Frank on Facebook https://www.facebook.com/frank.schaeffer.16Contact Frank at http://www.frankschaeffer.com