Author Frank Viola has written numerous books on the deeper Christian life and radical church restoration.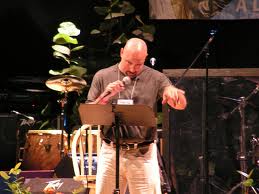 Frank Viola's books include some of the following (including more):
Insurgence
ReGrace
The Day I Met Jesus
God's Favorite Place on Earth
From Eternity to Here
Jesus Manifesto
Revise Us Again
Jesus: A Theography
Finding Organic Church
Pagan Christianity
Reimagining Church
The Untold Story of the New Testament Church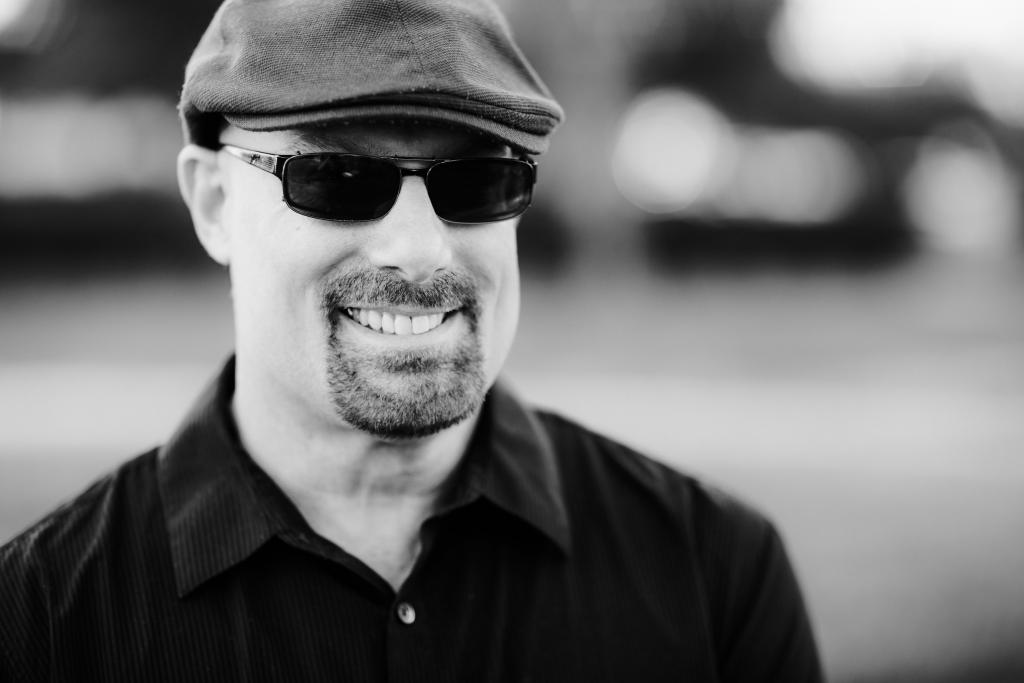 Viola has published with Thomas Nelson, Tyndale, David C. Cook, and Destiny Image.
Author Frank Viola is getting ready to release an online course in September.
The course will be a full presentation of his "Living by the Indwelling Life of Christ" series. (You can listen to the first sessions on Viola's podcast.)
Frank Viola plans to author others books in the same genre as God's Favorite Place on Earth, which is a work of biblical narrative.
You can see some of Frank Viola's videos here.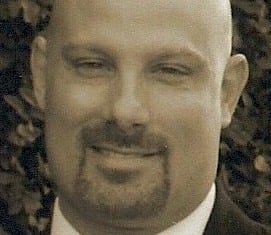 Here are some links that talk about Frank Viola's ministry:
Christian Leaders Rick Warren, Frank Viola, Beth Moore
Frank Viola's Unpredictable Next Book
What is Organic Church? Frank Viola
We will add more information in the future.