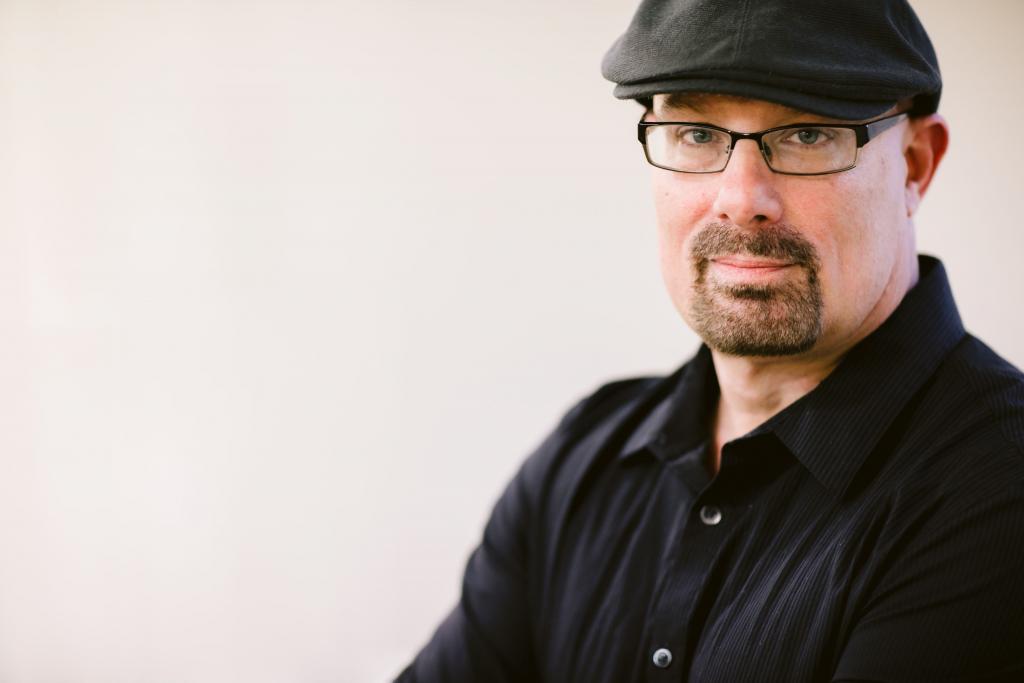 Hey, how's it going? I'm Frank Viola.
I'm happily married, a father, a cat lover (and owner), the author of more than 20 books, a speaker, and a consultant to writers. I was born in New Jersey, raised in New York, and I live in Florida. I love movies, music, and NY-style pizza.
But this blog isn't about me, it's about you.
My mission is to help serious followers of Jesus know their Lord more deeply so they can experience real transformation and make a lasting impact.

My ministry is called THE DEEPER JOURNEY
Discovering that there really is more to the Christian faith.
If you are someone whose heart cry is: "There's got to be more to the Lord, to the Christian faith, and to church than this," then this blog is for you. Let me explain . . .
Most Christians know that something is wrong with contemporary Christianity. They want to break free from the tyranny of the status quo. The two alternatives that dominate Christian culture today are spiritual complacency on the one hand or performance-based religiosity on the other.
Modern-day Christianity is ten miles wide and one inch deep.
I've created this blog to break through to a higher and deeper expression of the faith . . . one that digs below the surface and moves beyond the shallows.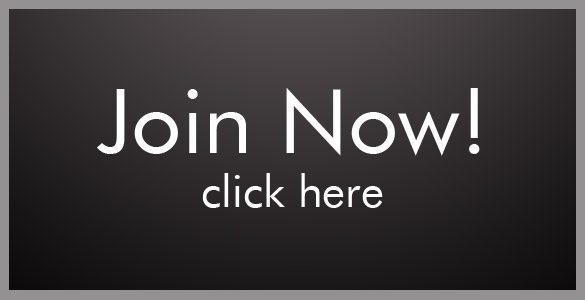 The Deeper Journey

The blog is designed for Jesus followers who don't feel comfortable with the Conservative Right or the Progressive Left, but who are looking for a more authentic, biblical expression of the Christian faith that contains and ignites passion for Jesus.
Here are the seven themes I write on, all of which are related to "The Deeper Journey."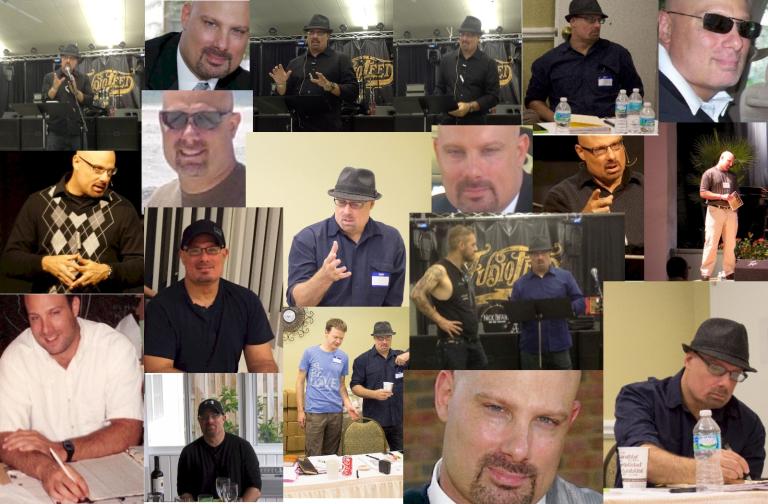 My books provide my best thinking on knowing Jesus more deeply, gaining fresh perspectives on old (or ignored) subjects, and making the Bible come alive.
Click here to see my complete book catalog.
Periodically, I feature book reviews and interviews with other authors, as well as helpful resources that I come across. (This breaks the "echo-chamber" phenomenon that's in the bloodstream of the blogosphere today.)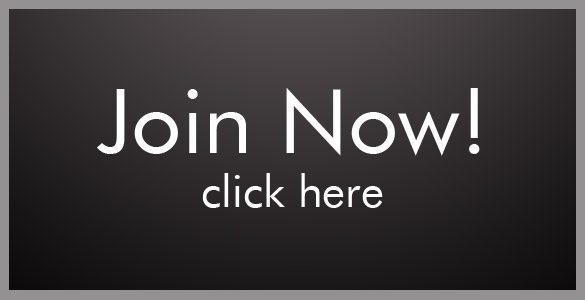 Republishing Content
All the posts on this site are copyrighted. While you are free to excerpt a post (up to four paragraphs long), including a link to the entire post, you are not permitted to copy and paste any post in its entirety.
Google penalizes websites that contain duplicate content. So this policy protects this blog as well as your site.
Permission is granted to print out the posts for personal or group use. But permission is not granted to sell them. If you wish to include a post in a publication (magazine, e-zine, or book), you will need express written permission. Send an email with your request to Frank  @ FrankViola.com
Some of the links in my posts are affiliate links (e.g., Amazon links). Note that I only recommend resources that I use myself or consider helpful. This disclosure is in accordance with the Federal Trade Commission's 16 CFR, Part 255.
See also the Private Policy page.