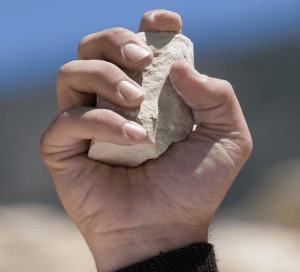 More today from my Saturday "Jesus Blog" – a word from Jesus to you…
Some of you have lost your way. You think you need to defend me, and defend God's word — draw lines around it, debate people about it.

You don't.

Just follow me, rest in me, trust God.

I didn't ask you to manage the world, or decide who's in and who's out, based on your understanding.

I didn't ask you to start a religion in my name.

I've given you one job: love. God and others.

That's all I want you to do.

And by love others, I mean to feed them, clothe them, comfort them, encourage them, accept them… love them. Be with them, cry with them, laugh with them.

Enjoy them. Respect them. Love them.

All of them.